Fosse de l'Aigle
THE ABANDONED MINE IN FRANCE
Fosse de l'Aigle is a former colliery of a mining area in France. The mine was built in 1899 and production started in 1902.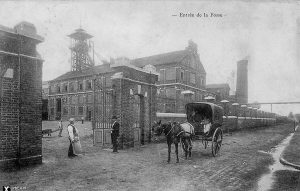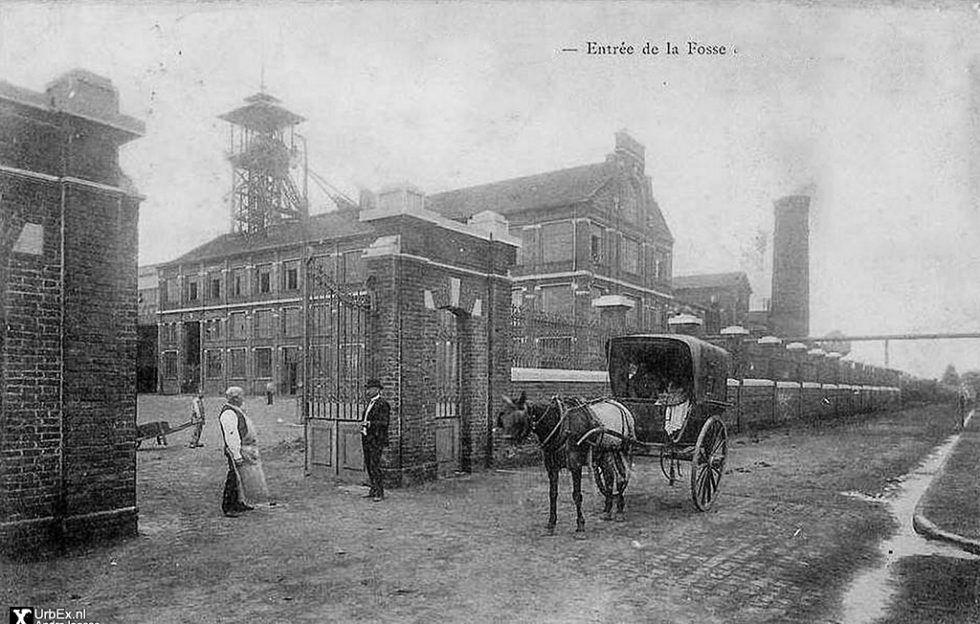 The mine soon became the main employer of the region, As a result a new town is built next to the site, to house the miners and other workers.

In 1936 a new headstock is built and in the 1950s another pit is opened. The oil crisis gives the colliery an important part in the local and national economy.
In the early 1990s there is no ask for coal as an energy source anymore, the first pits are closed. In 2010 the mine is forced to close down completely. Because the site is listed as historical monuments, the buildings are still there today. These photos of 'Fosse de l'Aigle' are taken in 2013. Follow this link for more abandoned mines.