Salle des Fêtes Jeusette
THE ABANDONED THEATER IN BELGIUM
'Salle des Fêtes Jeusette' is an abandoned theater in Liège. It was 48 years long, the meeting place for workers of the Liège steel industry.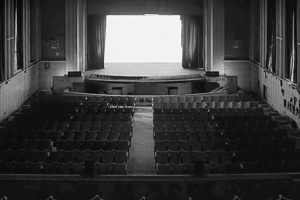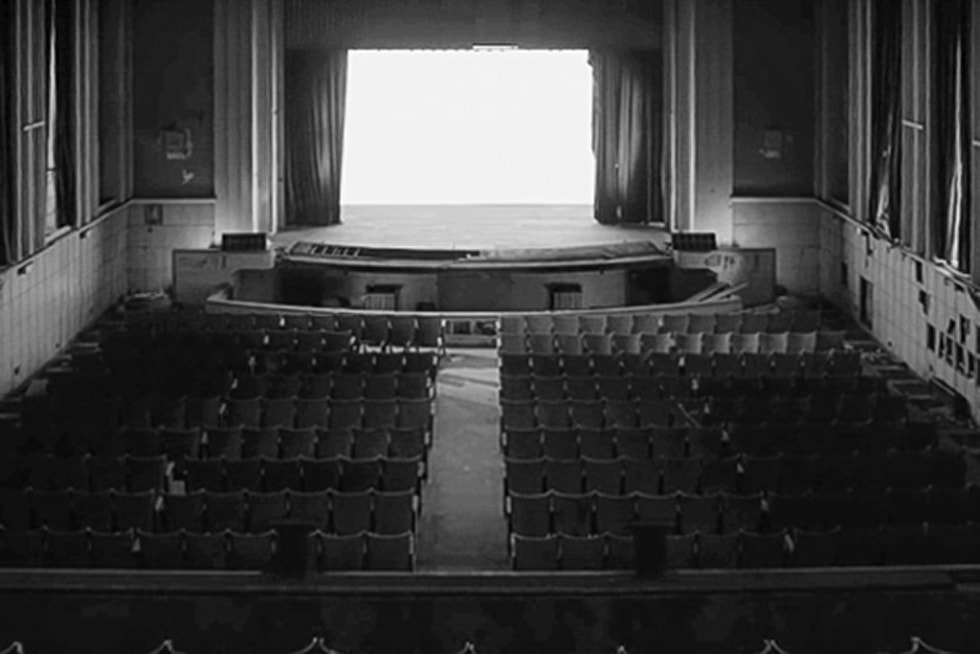 In the middle of an industrial area, I found this abandoned theater. It is better known by the locals under the name of 'Salle des Fêtes d'Ougrée Marihayeor', or simply 'OM'. It was originally used as a socialist theater and meeting room for the workers of a nearby steel plant, Cockerill. With the economic crisis, the use of the theater was scaled down.
Last show
Due to lack of maintenance and the high fixed costs, the factory eventually had to close the theater. The last performance inside 'Jeusette' was in 1995. The steel company closed its doors in 1998. In 2010 the building was sold by Cockerill to the city of Liège. Government funding is promised to turn this old theater into a cultural hall that can house 2 thousand visitors.
In 2015 the theater is featured in the video clip from Belgium singer Stromae. Abandoned places are quite popular for cinema and television, but also for music videos. I visited 'Salle des Fêtes Jeusette' in 2013.