Garðar BA 64
THE ABANDONED SHIP IN ICELAND
This Icelandic ghost ship, the 'Gardar BA 64' is the oldest steel ship from Iceland. It was built in 1912 by a Norwegian shipyard and used for whaling in the Icelandic waters. Meanwhile the ship has been beached for years and is now a rusting ruin.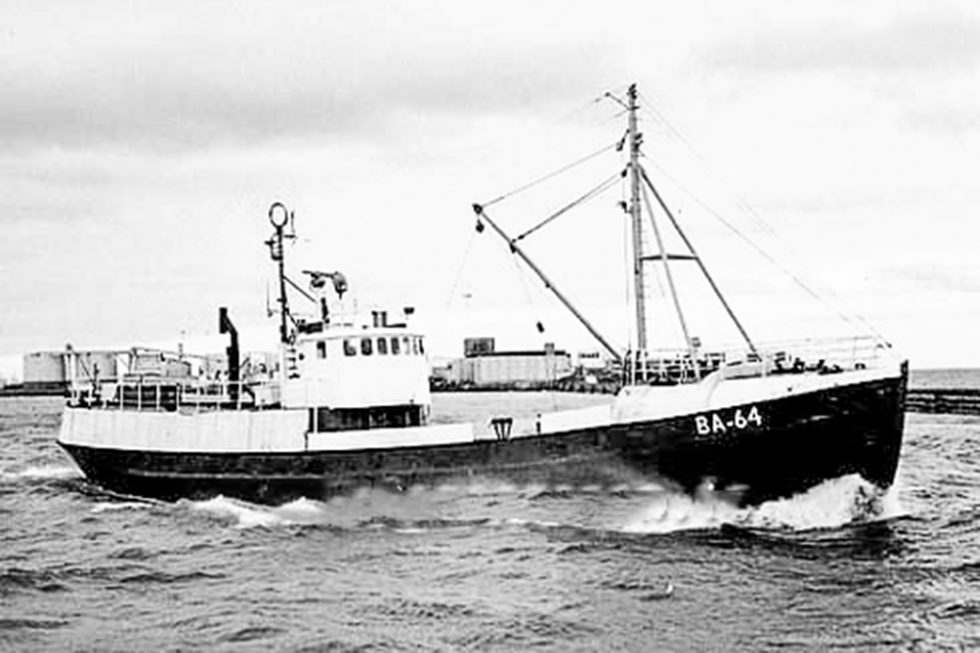 This ship was built in the same year the Titanic met its final fate, it was a hybrid ship, having both a powerful steam engine and traditional sails.

The ship, originally known as the 'Globe IV' was a state-of-the-art whaling vessel. Therefore the hull was specially reinforced to break through the icy Southern seas. During its active lifetime it was sold around to a number of different countries before finding an Icelandic owner in 1950. It was renamed Garðar and it was used or fishing herring.

The Garðar was finally considered unsafe for service in 1981 and as opposed to being scuttled, the old ship was stranded at Patreksfjörður, one of the fjords in the north-west of the country. In fact the ship is still there today, falling apart bit by bit. I took these photos of 'Garðar BA 64' in 2008 during my Iceland road trip.