Schossberger-kastély
THE ABANDONED CASTLE IN HUNGARY
'Schossberger-kastély' is an abandoned castle in Tura, a small village in Hungary. It was designed by the famous architect Miklós Ybl, who is also the designer of the Budapest Opera House.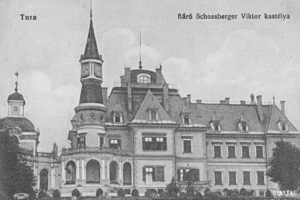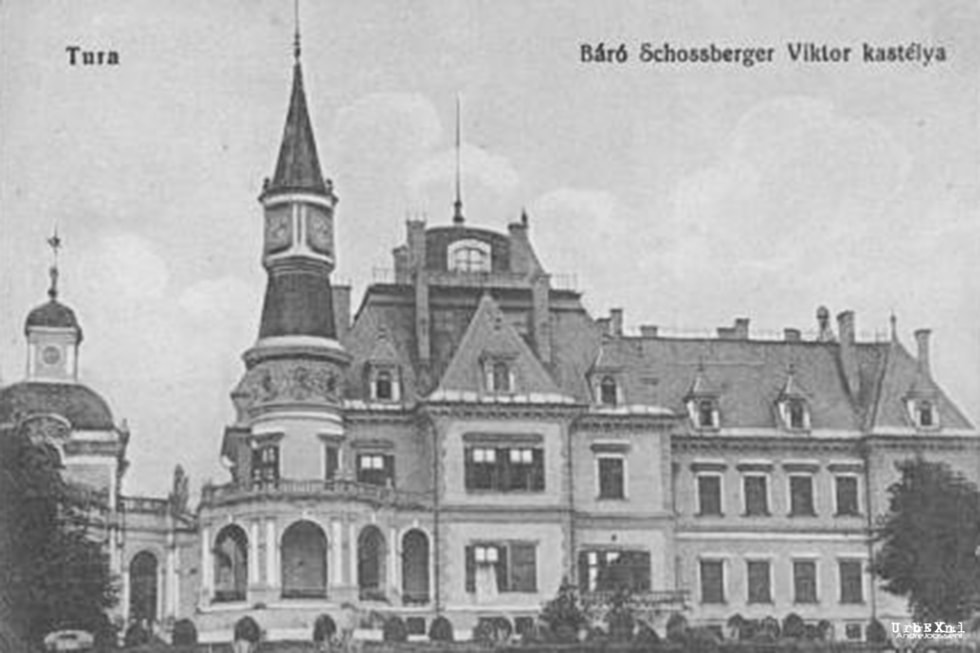 The very first mention of the village Tura is dated 1220. At that time the Ákos family owned the town. In 1425 one of the family's descendants, Miklós Ördög Prodavizi, gave the estate to King Sigismund in exchange for other properties.
Until 1873 Tura was owned by the Esterházy family. But in 1873 local businessman and baron Sigmund Schossberger bought the property. He built the castle we know today. The castle was ready 1883 and used as a summer residence. The building lies in the middle of a 10-hectare park
Béla Bartók
In 1906, the important musical composer Béla Bartók lived here. During the Second World War German officers used the castle for housing. It was used as a war hospital in 1945. In 1946, it became a primary school. It was named a national monument in 1958.
The castle was a primary school until 1973, after which it was abandoned. It became owned by a public company and has been sold and bought several times since the 1980's.
Today the castle is abandoned. For a small fee you can visit it. It is also rented for filming, the 2008 movie 'The Secret of Moonacre' was shot here. The new owner intends to transform Schossberger into a five star hotel. They will add a second wing, and a conference room, a luxury restaurant and over 100 rooms. Hopefully this will never happen as it should remain a national monument open to the public. These photos of 'Schossberger-kastély' were taken in 2015.