Saunaclub Relax
THE ABANDONED SAUNA IN BELGIUM
'Saunaclub Relax' is a 18+ sauna club in Wezel, that was abandoned in 2006. At the present time the building has a new use as 'The Red Penguin'.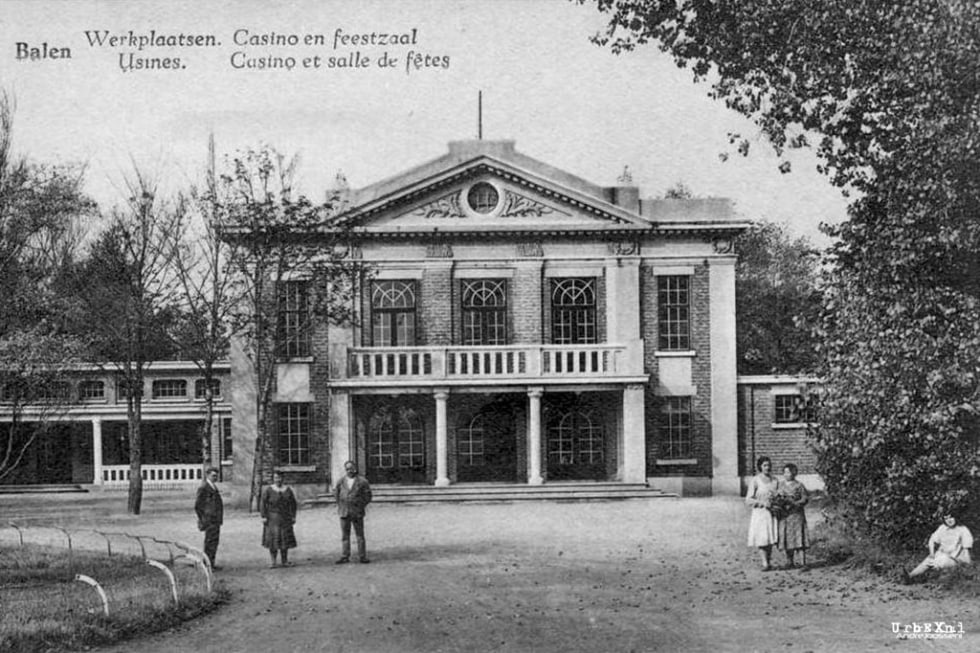 The buildings are originally part of the Umicore zinc factory. It was used as a casino and hotel for guests of the factory. Later it was transformed to a sex club. The building was equipped with saunas, jacuzzis a bar and you could in fact spend a night in the club hotel.
The club was originally called Ritz club. But the famous hotel chain Ritz made them change the name to Saunaclub Relax.

In 2004 it was sold to built a big erotic centre. But just after the renovation works started the city stopped them because there was no building permit. Only one year after the opening, the club is already closed by the police because the owner was accused of smuggling girls. The club is sold to a new management that was also arrested not much later for being part of a drug business.

Eventually the club went bankrupt in 2006. In 2008 the buildings were sold to a new owner who opened the luxury club and event location 'The Red Penguin'. I visited the abandoned 'Saunaclub Relax' in 2008.