Kurhaus Ernstmeier
THE ABANDONED HEALTH CLINIC IN GERMANY
This health facility was built as a sanatorium and later became 'Kurhaus Ernstmeier'. The buildings were abandoned in 2010 and are ruins today.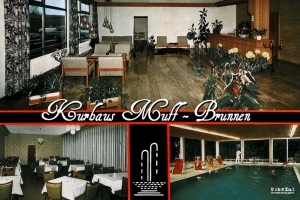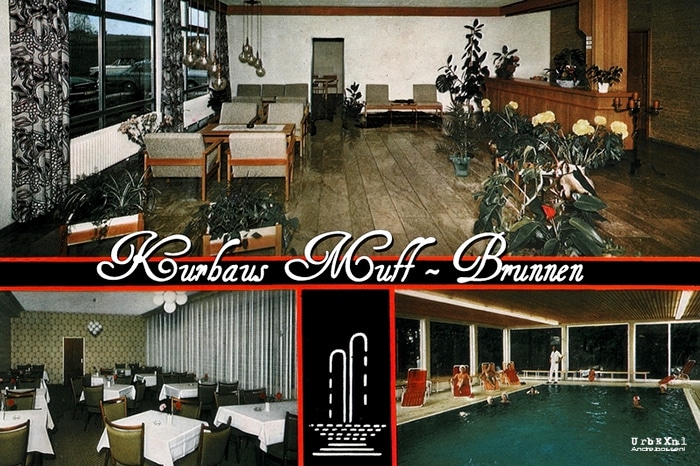 The kurhaus was a therapy center for naturopathy in Bünde, Randringhausen. It has an exercise pool and a hotel with 80 beds, with both a restaurant and café. The spa was founded in the 1890s, it was widely known in the surroundings.
The oldest existing building, in this case parts of the old sanatorium, date back to the 1930s. The large spa house with treatment section, pool, and hotel was built later in the early 1970s.

In August 2010 officials found contaminated drinking water in the spa. It was closed immediately. In fact, two guests staying in the Kurhaus had to be sent home. The news that the resort was closed because of contaminated water, came in a financial, very bad time. As a result, the center went bankrupt at the end of the year 2010. When patient files were found in the abandoned building, the Kurhaus hit the headlines again.

At the present time, the buildings are totally trashed by youth. I visited the 'Kurhaus Ernstmeier' in 2013. The site was sold to an investor in 2020. Follow this link for more abandoned spa resorts spread over Europe.