Red Star Train Graveyard
THE ABANDONED TRAINS IN HUNGARY
This is 'Red Star Train Graveyard' near Budapest, with huge locomotives standing in an old shed that is slowly being reclaimed by nature. The trains are housed in buildings just off the active railway.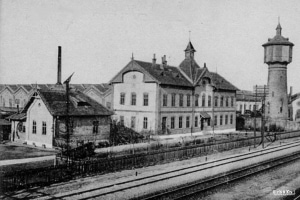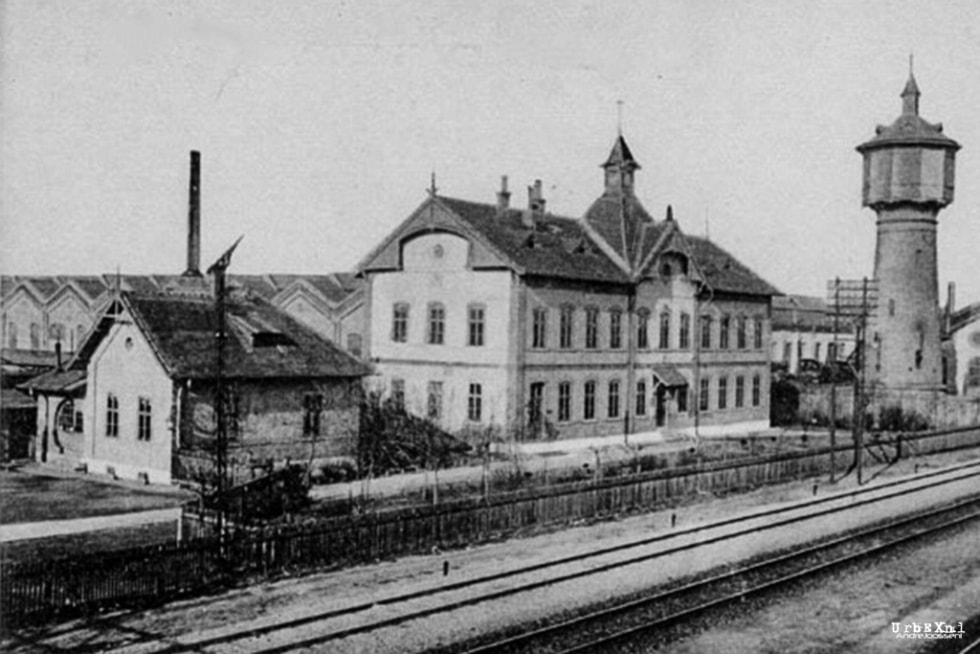 Inside the workshops I saw a four-cylinder MAV 301 series locomotive which was in use from 1911 until 1914. It is one of only two left in the world. There is also a large MAV class 424 locomotive. Weighing an astonishing 137 tonnes, Hungary produced 514 of these massive machines, and they were used widely across Europe.
Whether these trains were really used by the Nazis for the movement of Jewish prisoners during the Second World War, or whether it's just an urban legend, is unclear. But if indeed the claims are accurate, they add a far more tragic dimension to the abandoned railway workshop.
The rolling stock is owned by the National Railway Museum, but there is no money to restore them. The buildings are falling apart, as are the trains within. Many of the rolling stock have been standing in the same place for over 40 years. I visited the Red Star Train Graveyard in 2015. See also these other train graveyards in Poland, Portugal, and Belgium.