Passionistenklooster Hagelstein
THE ABANDONED MONASTERY IN BELGIUM
This is the 'Passionistenklooster' in Sint-Katelijne-Waver, Belgium. The abandoned convent of the Passionists was built on the grounds of an old castle owned by the De Clerck family.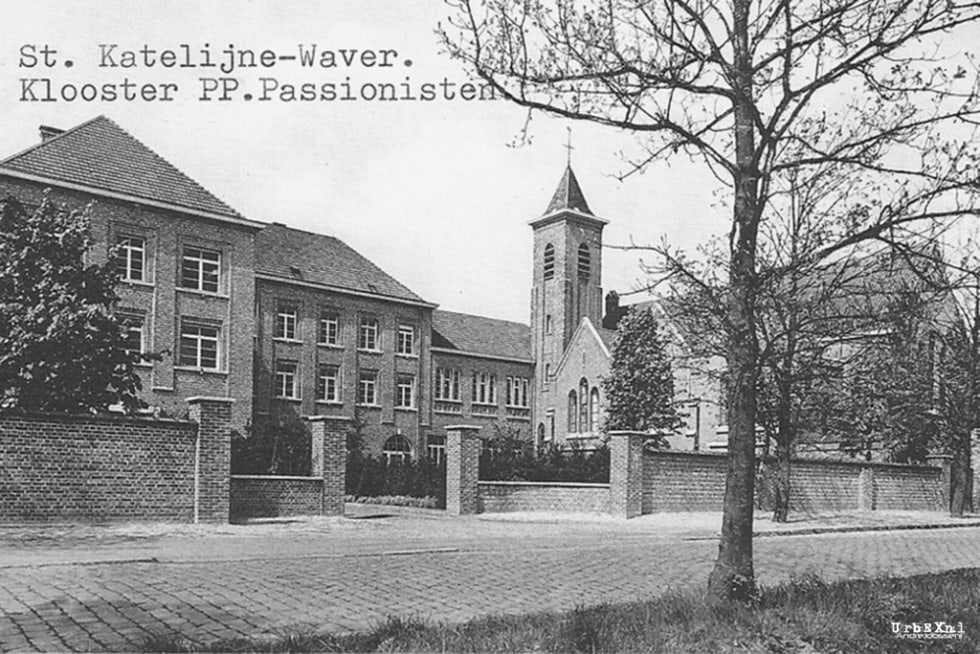 The old 13th century castle, named 'Hagelstein' was demolished in 1930. Architect Van den Bulcke built the new monastery and church. In 1950 a new wing was added to the monastery. In 1956 the Hagelstein institute, a catholic school, was built after the design by architect M. Driesen.

The monastery housed 1200 residents. The Passionists or the 'Congregation of the Passion of Our Lord Jesus Christ' are a Roman Catholic religious order founded by Saint Paul of the Cross. The Passionists are still an active religious family, but they left this monastery in 2005. The last celebration in the church dates from September 13, 2014. The site is now reconverted to a police station. I took these photos of 'Passionistenklooster Sint-Katelijne-Waver' in 2011.