La Laveria di Riso
THE ABANDONED FACTORY IN ITALY
'La Laveria di Riso' is a washery that belongs to a lead and zinc mine in Gorno, Italy. Here, the stones taken from the mines, were crushed, grinded and the useful metals were extracted by water and acids.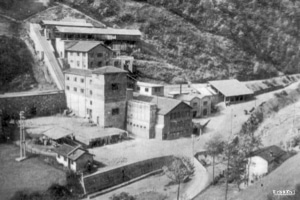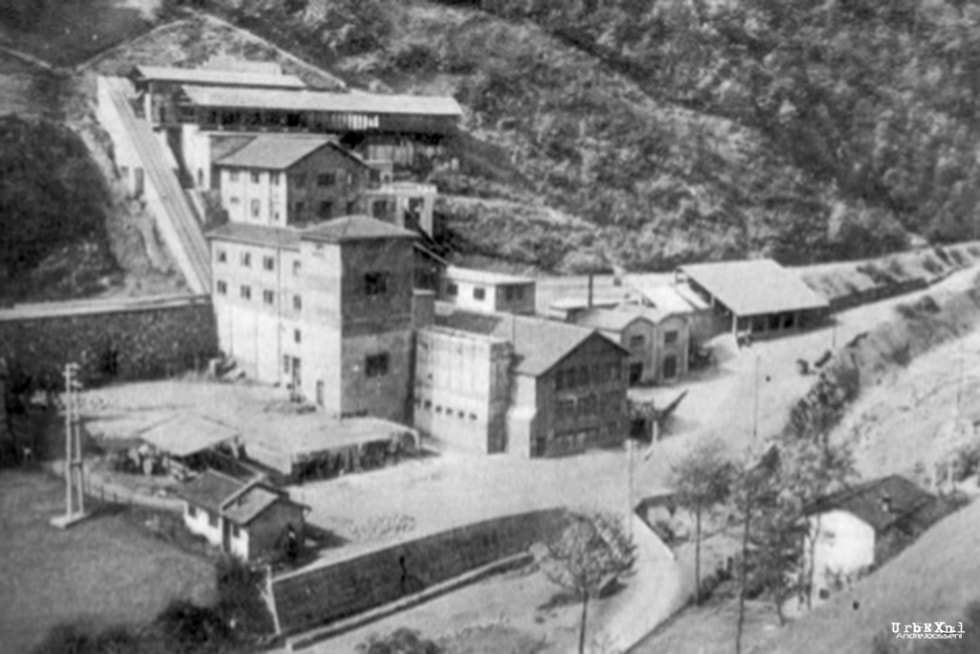 The washery handled 90.000 kilo stone every day. Work was hard. A day had 12 working hours, reduced to 10 hours off season. Men had a break of one hour, woman and children under 15 got a half hour extra.
Later the washery got safer for employees and for the environment. In 1942 the mine and washery became state property. In 1982 the mines and this washery was closed down. The site is protected, but in a very bad state. I took these photos of 'La Laveria di Riso' in 2010.