Lorette Klooster
THE ABANDONED MONASTERY IN BELGIUM
The 'Lorette Klooster' is a convent in Mechelen, named after the Italian pilgrimage Loretto. The old convent from 1819 was replaced by this neo-gothic building in 1911.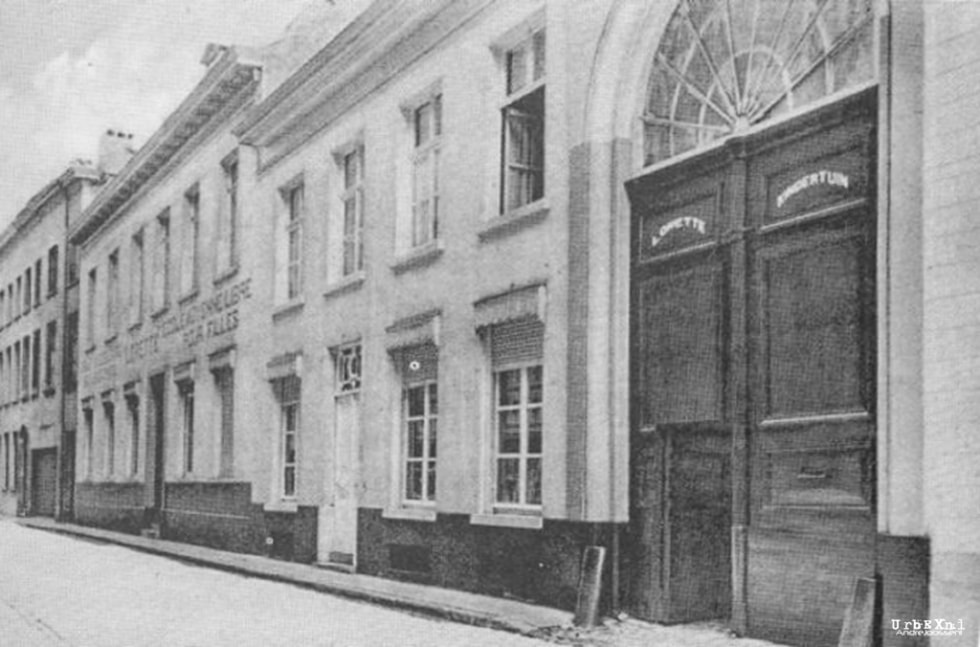 In 1835 Victor Scheppers moved the 'Sisters of Charity of Our Lady Mother of Mercy' to the Lorette convent, that was recently left by the fathers who founded the monastery. Catharina Perée becomes the first superior as Sister Marie. Later three 16th century houses, also known as 't Sweert, were added to the site.

The girls school opened in 1860, and eventually grew into the Lorette School. There was both a primary and a secondary school and also a nursery class. In 1911 the site was expanded with a home for elderly women. Eventually all buildings were connected by glass corridors through the garden.

Many fathers send their daughters to this convent where they started a year of noviciate. This is a first year of trial, to see whether they can go through all the abstinence, disciplines, prayers, hours of divine service, obedience, poverty and chastity practiced in the monastery.
On July 31, 1995, the last sisters left Mechelen to settle in an other monastery in Onze-Lieve-Vrouw-Waver, a Belgian village roughly 10 km east of Mechelen.

After almost 20 years of vacancy, a breakthrough in the development of the Lorette convent came in 2007 when the site was split into two sub-projects around a communal underground car park. During the following years the neo-gothic convent building was restored and converted into various apartments and lofts. I took these photos of the 'Lorette Klooster' in 2007. Follow this link for more abandoned monasteries.