Lorette Klooster
THE ABANDONED MONASTERY IN BELGIUM
The 'Lorette Klooster' is a convent in Mechelen, named after the Italian pilgrimage Loretto. The old convent from 1819 was replaced by this neo-gothic building in 1911.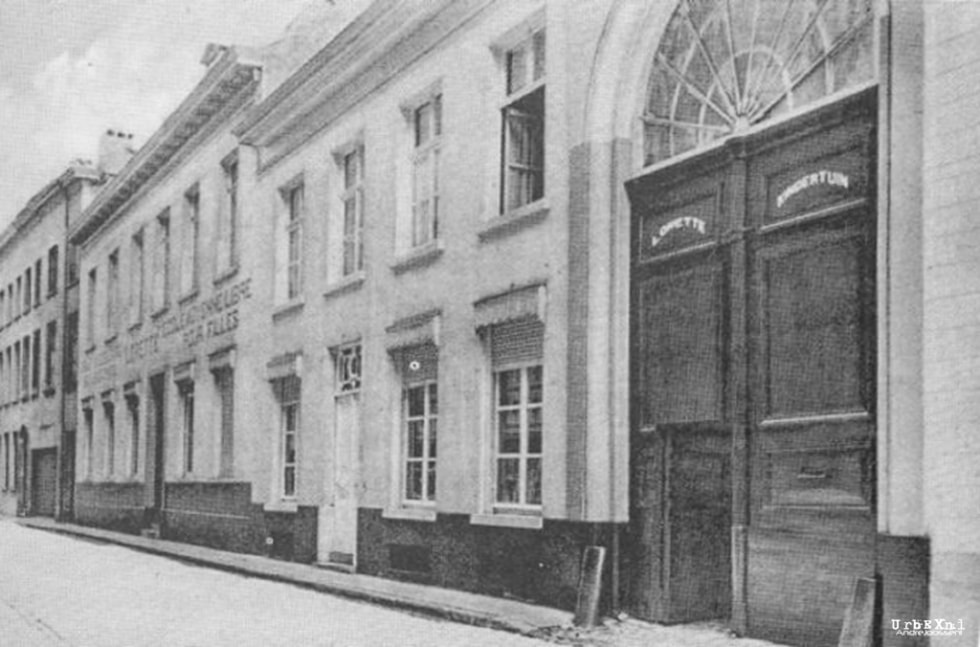 Many fathers send their daughters to this nunnery where they receive a bible and a nuns habit and started the year of noviciate. This is a first year of trial, to see whether they can go through all the abstinence, disciplines, prayers, hours of divine service, obedience, poverty and chastity practiced in the monastery.
The oldest part of Lorette was built in 1911. There was a primary and a secondary school and also a nursery class situated. Later they also built a home for the elderly next to the monastery. All buildings are connected by glass corridors through the garden. I took these photos of the 'Lorette Klooster' in 2007. The buildings were turned into lofts in 2010.