Den Belga
THE ABANDONED FACTORY IN BELGIUM
'Tabacofina-Vander Elst' or 'Den Belga' was a tobacco factory that produces Belga cigarettes. A second factory in Leuven produced cigars. The factory was designed by architect Jan Jacobs. In 1959 and 1966 architect Paul Tombeur added new buildings to the growing factory site.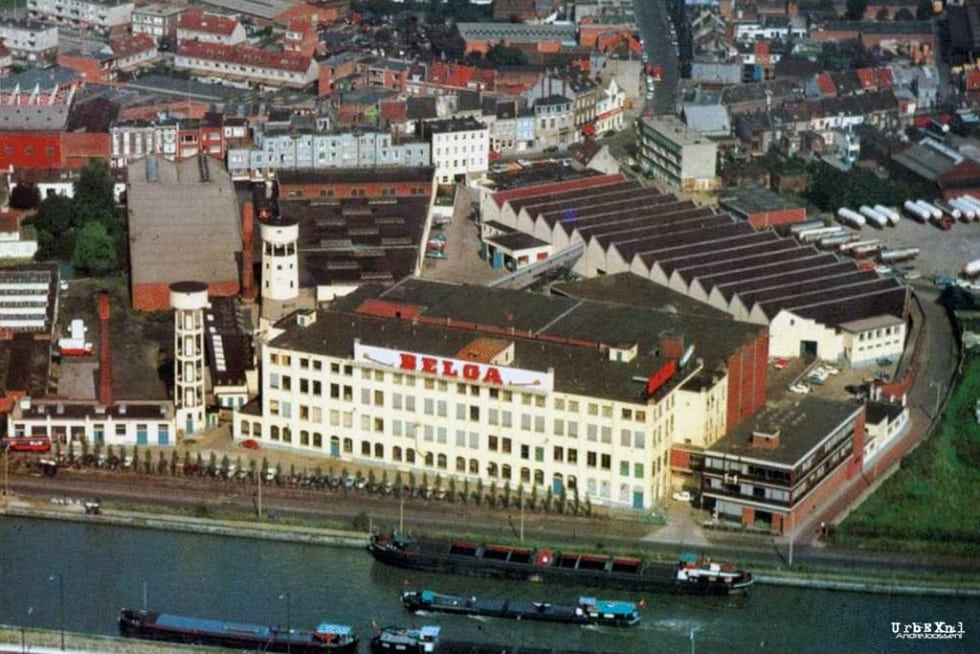 Brothers Alphonse and François Vander Elst started a tobacco factory in 1886 as a family business. In 1921 the company opened its doors in this new factory in Mersem, close to Antwerpen. Vander Elst made Belga cigarettes. The brand was known for its iconic image, designed by Leo Marfurt, of a lady with a yellow scarf and black hat with a yellow feather standing against a red background. Belga certainly was the most popular cigarette in Belgium for more than 50 years. Until the downfall started, Vander Elst first merged with Tabacofina, Tabacofina came into the hands of the British Rothmans, which eventually merged with the BAT group.
2006
The last cigarettes were produced in this factory in 2004, eventually it was abandoned in 2005. 'Tabacofina-Vander Elst' moved its production to Poland, where a modern factory produce 20.000 cigarettes every minute. The factory in Merksem had 800 employees in 1994, the last years it was downsized to 230 people. The last month only 30 were left to dismantle the machinery and move the last inventory to other locations. In August 2006 the last cigarette was produced in Den Belga. Following the factory, the brand Belga also disappeared in 2014 and was rebranded Lucky Strike. I took these photos of 'Den Belga' in 2007. The factory was demolished in 2008.