Koninklijk Lyceum Tienen
THE ABANDONED SCHOOL IN BELGIUM
The 'Koninklijk Lyceum Tienen' was originally a state school for girls. It was built in 1954 and demolished 60 years later.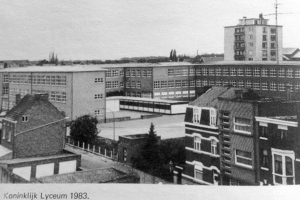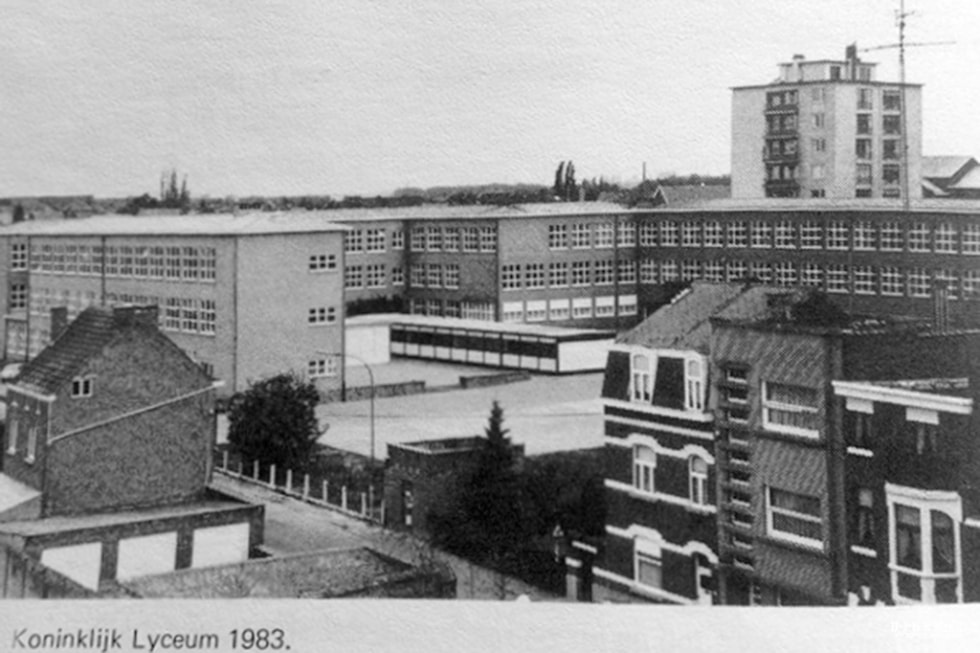 The school history starts in 1883 in another part of town. The school was first known as the 'École moyenne de l'Etat pour Filles'. In 1956 the school moved to these new premises. Meanwhile, in September 1960, the school received its new name, 'Royal Lyceum'.
Late in the 1980s, the number of students began to decline dramatically. As a result, the school was forced to merge in 1996 with the 'Koninklijk Atheneum'. A primary school was housed here until June 2003. The building was abandoned until the city of Tienen hired a wing from 2004 to 2011 to house the 'Stedelijk Academie'. Since 2011 the building is empty. During 2015 the school buildings were demolished. A new chapter for this site started in 2017 with the construction of new houses and apartments. I visited 'Koninklijk Lyceum Tienen' in 2014. Follow this link for more abandoned schools.