Janovas
THE ABANDONED GHOST TOWN IN SPAIN
'Janovas' is an abandoned ghost town in the north of Spain. It was the victim of political failures. The inhabitants left the place between 1960 and 1970 owing to the pressure induced by the Spanish 'National Institute for Forestal Recovery' that had bought the land.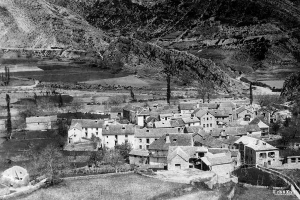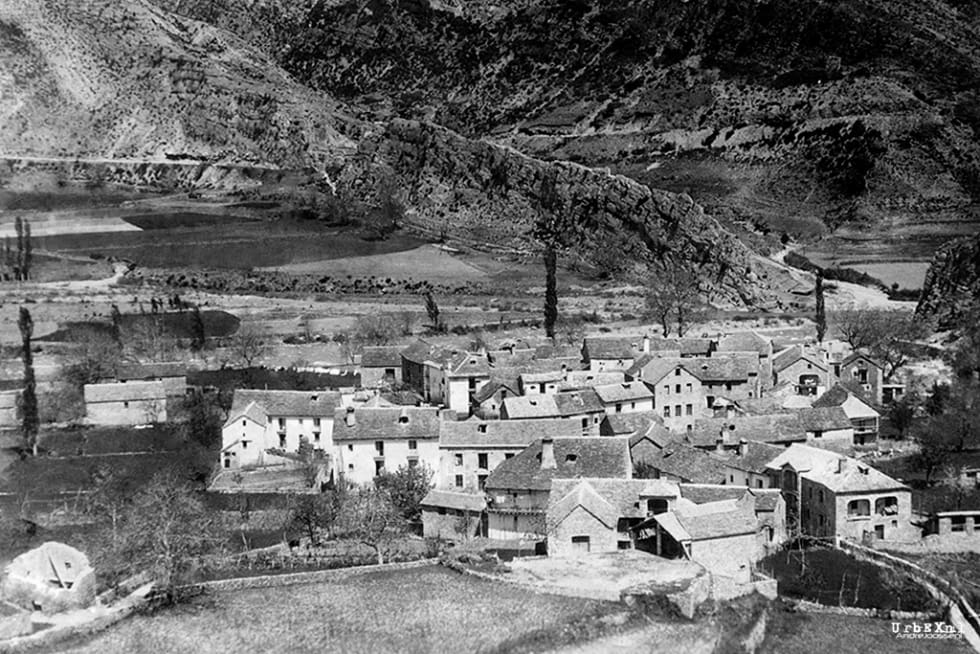 In the 1950s, the Spanish government planned to build a huge water reservoir and dam along the banks of the river Ara. This meant the forced moving of 150 families in the villages of Janovas, Lavelilla and Lacort. It would be a huge reservoir to produce electricity.
Expropriations began in the early 1960s and a few years later, because of the refusal of some people to leave, the company began to destroy empty houses without taking any security measures to protect those who still lived in villages. The local school of Janovas was closed by sending away teacher and children by force.
The destroyed homes and the closure of the school made it impossible to continue living in Janovas, but the government still plowed the fields, cut down fruit and olive trees to keep the area uninhabitable. Eventually, they cut off the water and electricity and send the army to prevent people from returning. In 1984 the last people were forced out of Janovas.
European regulations
In 2001, after years of social protests, lawsuits and environmental protests, a report about the project's environmental impact was published. The report showed that the plans were against European regulations and the guessed profits were not feasible. The project was officially stopped in 2005. The remains of the old town are still visible in the valley. The Romanesque church is one of the few buildings standing up at Janovas. Though it is almost in ruins, it still has its roof, the walls, and its beautiful frescoes. The photos of this ghost town were taken in 2013.