Institut J. Lemaire
THE ABANDONED HOSPITAL IN BELGIUM
It use to have the looks of a luxury hotel, but in fact 'Institut J. Lemaire' or 'Sanatorium Joseph Lemaire' was a sanatorium for tuberculosis patients. The beautiful building designed by Maxime Brunfaut was built in 1936 for the Socialist Party in Belgium.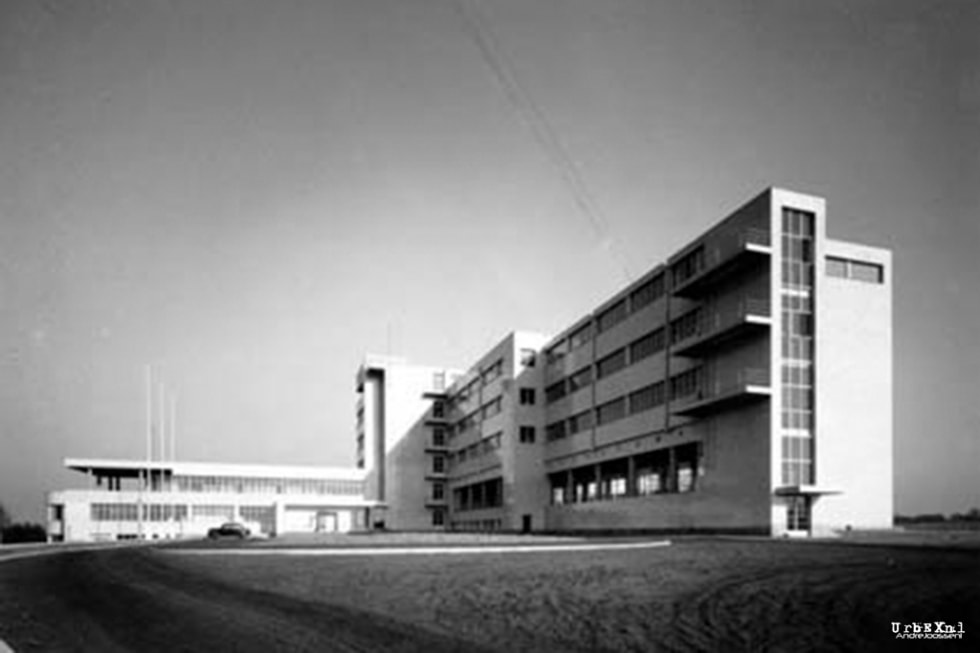 The sanatorium was designed to accommodate 150 male patients, but during the second world war the Red Cross reconverted it to a hospital for 235 people. The building was transformed into an insane asylum in the early 80s. Its unique architecture moved away from the old-fashioned corridor hospitals built in the early part of the century and uses bold linear elements mixed with light airy interior spaces. On the roof used to be 'Prevoyance Sociale' written in bright red neon. We found one 'R' in a dark cellar under the hospital.
2015
'Sanatorium Joseph Lemaire' was abandoned in 1987, since then squatters, graffiti artists and, of course, urban explorers took over the building. Too bad most of the building is in very bad shape. Thieves and local youth trashed the place, metal parts were stolen and there isn't one wall without some graffiti. But still the building is magnificent and beautiful. Due to its imaginative design, the sanatorium has been studied throughout the world and has been featured in many architectural publications. In 2015 it was reconverted into a nursing home for the elderly, the new building was opened in 2017. I visited the abandoned sanatorium in 2005.