Hotel Agatha Christie
THE ABANDONED HOTEL IN SLOVENIA
'Hotel Agatha Christie', better known as 'Villa Bellevue' is an old family run guesthouse. The hotel got its fame and nickname from a writer visiting the region many years ago.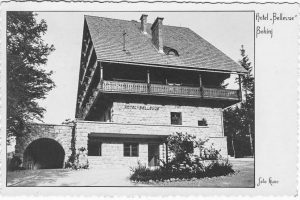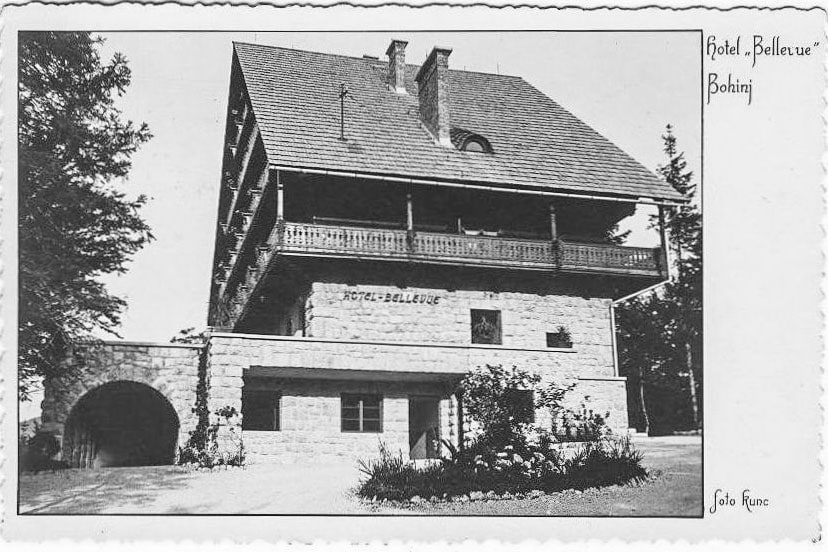 The buildings of the hotel site were built with natural materials like stones and wood. Accordingly, in respect of the local building tradition. The hotel offer 50 beds in 22 rooms, mostly twin and double rooms. Additionally, the main building has its own bar, restaurant and party room.

The building was famous for its visit from the famous writer Agatha Christie and her husband Sir Max Mallowan. Hence, the hotel's nickname. She came to Slovenia in 1967. She visited the country, not to write a new book, but also to enjoy nature in privacy, away from the publicity that usually accompanied her back home. Eventually, the Hotel Agatha Christie was abandoned in 2005.

During my visit, Christie's hotel in Bohinj, the Bellevue, is run-down and desperately awaiting renovation. But one room is unlikely to change its appearance: Room 204. It still has the same fittings and furniture it had when Agatha Christie slept there more than 46 years ago. I visited this hotel in 2018, the hotel was reconverted in 2020. Click here for more abandoned hotels.