Heeresversuchsanstalt Hillersleben
THE ABANDONED MILITARY SITE IN GERMANY
'Heeresversuchsanstalt Hillersleben' was an abandoned military site situated close to the city Hillersleben in Germany. It was built in 1935 and demolished almost 80 years later.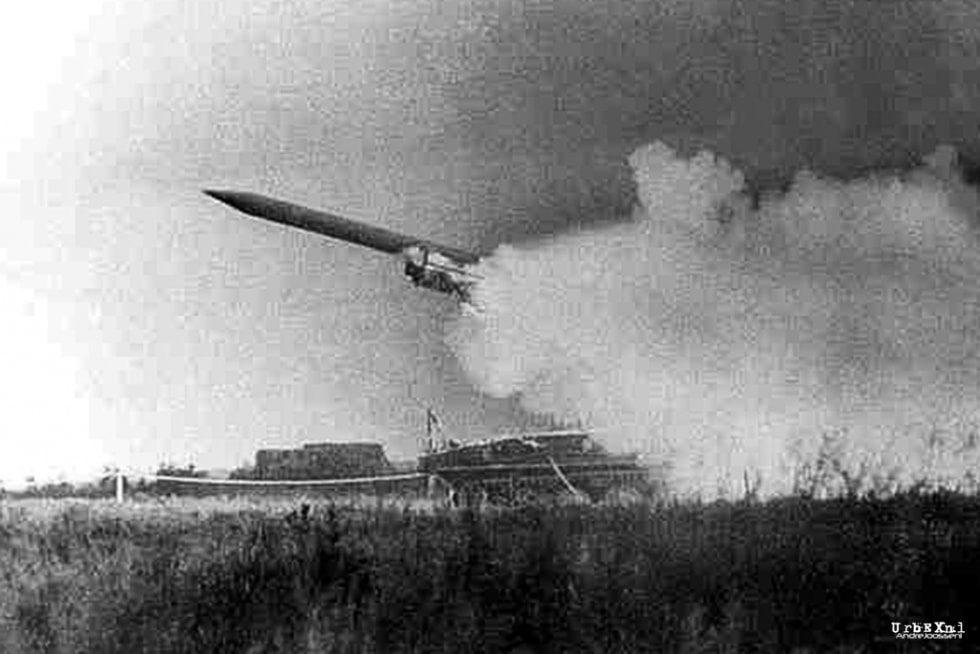 In the mid 1930s, whole villages have been demolished to build a 30 km long and 12 km wide no-man's land. In fact, it was used to test the most modern and dangerous artillery weapons. During my visit, a big part of this site transformed into a ghost town. The site, built in 1935, was located on the outskirts of the peaceful village Hillersleben in the North of Saxony-Anhalt. An abandoned hospital, a power station, a theater, a cinema, endless barracks blocks and many sports facilities were built in the middle of a jungle of wild bushes and trees. The military town had for example its own newspaper, its own radio station and a modern shopping center.
Red Army
After the end of the Second World War in 1945, eventually the Red Army took over the modern military base. During the Cold War, it was made into the biggest and most secret military training grounds outside the Soviet Union. Troop movements, low level flights, tank battles and bombing, the Soviets were subject to no restrictions, as a result it shaped the daily life for nearly 50 years. About 30 thousand Soviet soldiers of the 47th Panzer Division were stationed in the barracks of Hillersleben, in addition to a village with a population of just 800. Hillersleben was named 'Little Moscow'. What happened behind the walls was top secret, even for the villagers.
Hillersleben had a strategically important position during the Cold War. As a matter of fact, the border with the Federal Republic of Germany is only about 30 km away. After the Soviet army left in 1994 the Bundeswehr took over the adjacent training area to train future combat missions with the latest laser technology. The barracks town in Hillersleben was abandoned. In 2010 a Hamburg-based investor bought the historic barracks area, the barracks were demolished during 2013 to make place for a solar field. I visited the 'Heeresversuchsanstalt Hillersleben' in 2012.