CZAV Silo Zierikzee
THE ABANDONED FACTORY IN THE NETHERLANDS
This CZAV Silo in Zierikzee was built in 1955. CZAV is an innovative Dutch Cooperative. The concrete tower was abandoned in 2010. The silo has an uncertain future.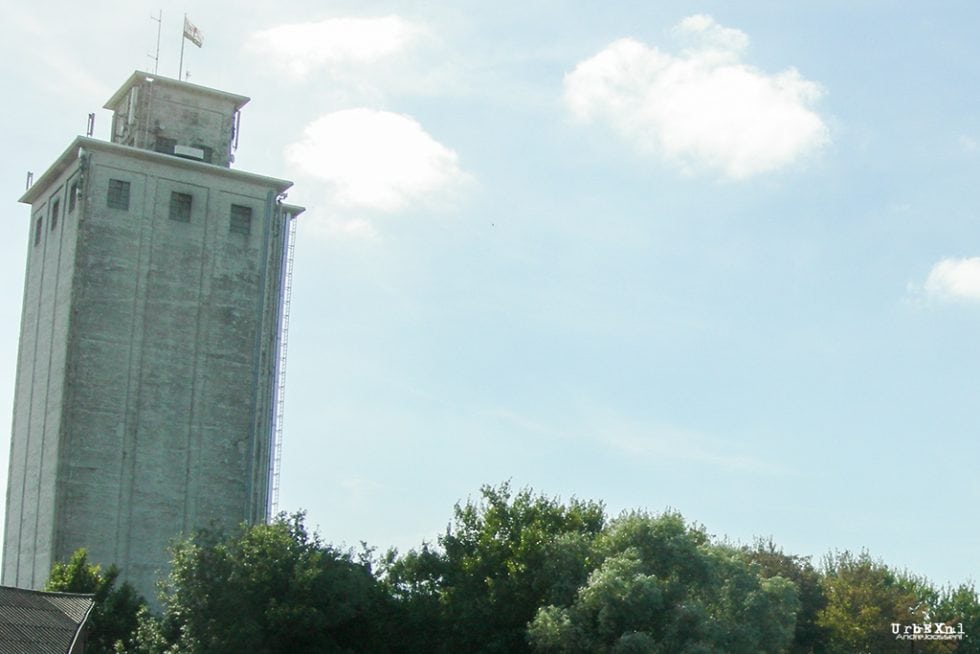 Owner of this tower is the CZAV, a huge cooperation of three thousand farmers in the south-west of The Netherlands. They started in 1929 and grew to one of the biggest companies in farming and agriculture. The company targets the arable farming sector with its wide range of products. For example the cooperative gives objective cultivation advice and sells favorably priced agricultural products.
2150 tons of concrete
The 47 meter high silo contains 2150 tons of concrete and the total weight is approximately 3,200 tons. It was built in 1955 and designed by architect De Koning from Rotterdam.

During my visit this grain silo was not yet abandoned. But from the 13 persons who used to work here, there were just two persons left. Eventually the silo was completely abandoned in 2010. The silo has an uncertain future, the concrete tower has more haters than lovers. Let's hope it will not be demolished. I visited the 'CZAV Silo Zierikzee' in 2007. Follow this link for more abandoned silos.