Château Grammaire
THE ABANDONED VILLA IN BELGIUM
Villa 'Château Grammaire' officially named 'De Warande', was built in 1923 by a rich family of industrials. The house in Zulte was restored and inhabited again in 2017.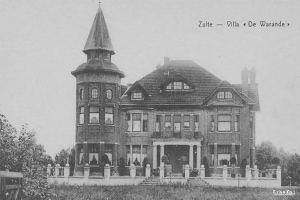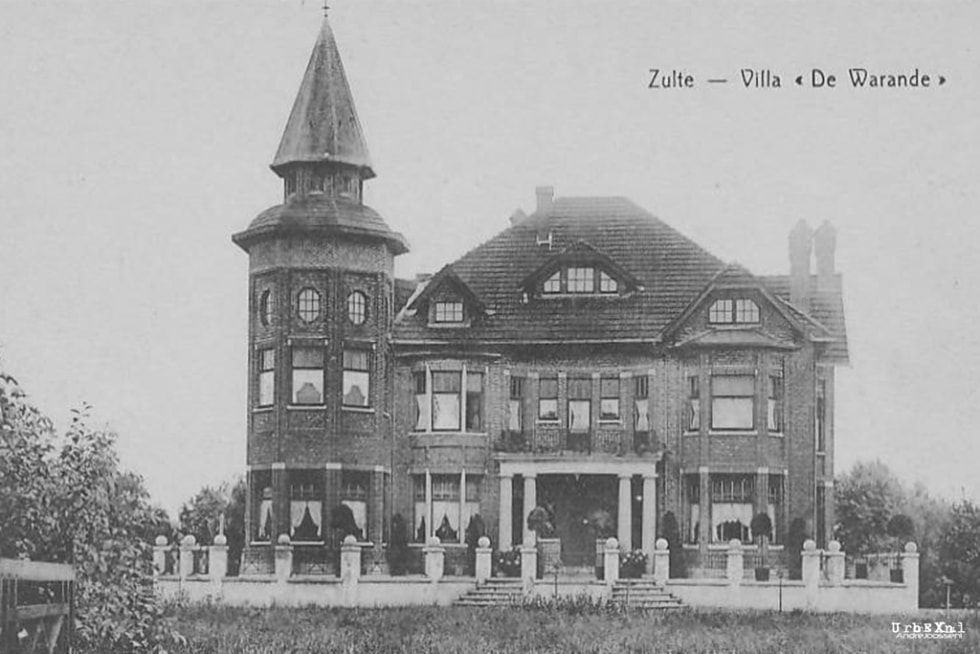 The stately building was initially owned by a brother of the famous playwright Gaston Martens. In fact it was owned by the founder of Cemar Lavoir de Laines, an industrial wool washing factory, or in French 'Lavoir de Laines'.

Although the building is not protected, the interior is very valuable. For example the entrance hall and the stairwell were designed by the well-known Kortrijk design firm De Coene. Also the villa has an eye-catching octagonal tower.

Meanwhile in 2012 a group of circus artists moved into the villa, which had been abandoned for almost ten years. At the present time, the abandoned villa is in use again as a home for the elderly. The original name for this villa was 'De warande' but it's also named 'Villa Wybo' by locals. These photos of 'Château Grammaire' were taken in 2011 and 2015.