Château en Colimaçon
THE ABANDONED CASTLE IN FRANCE
This is 'Château en Colimaçon', the spiral castle, an abandoned mansion north of Paris.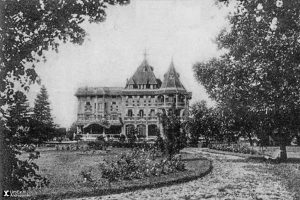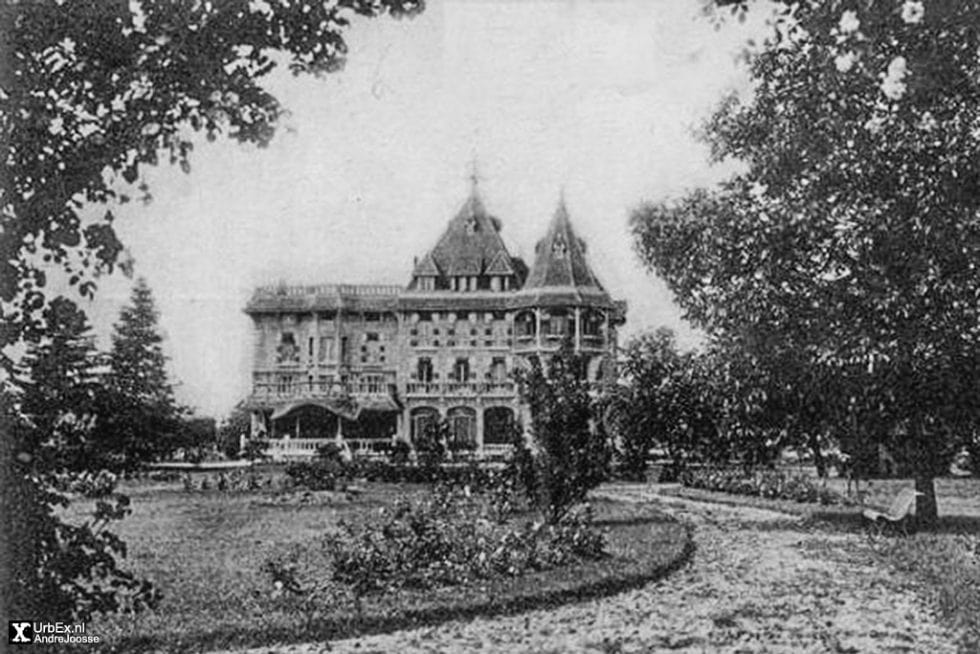 A first house was built in 1880 and the owner built a second one in 1897 next door. The whole was sold in 1913, the new owner enlarged the second house in 1919. The two houses have more or less merged to become the castle as it is visible today. The castle has known many owners.

The last owner is an Iranian engineer living between the United States and France. He leaves this beautiful house to wither. He does not want to sell it, but wants to keep it as it is. In 1999, he was forced to abandon the castle following a quarrel with his neighbor, who is none other than the former owner. I visited 'Château en Colimaçon' in 2015. The building is in a bad state today.