Maison Viron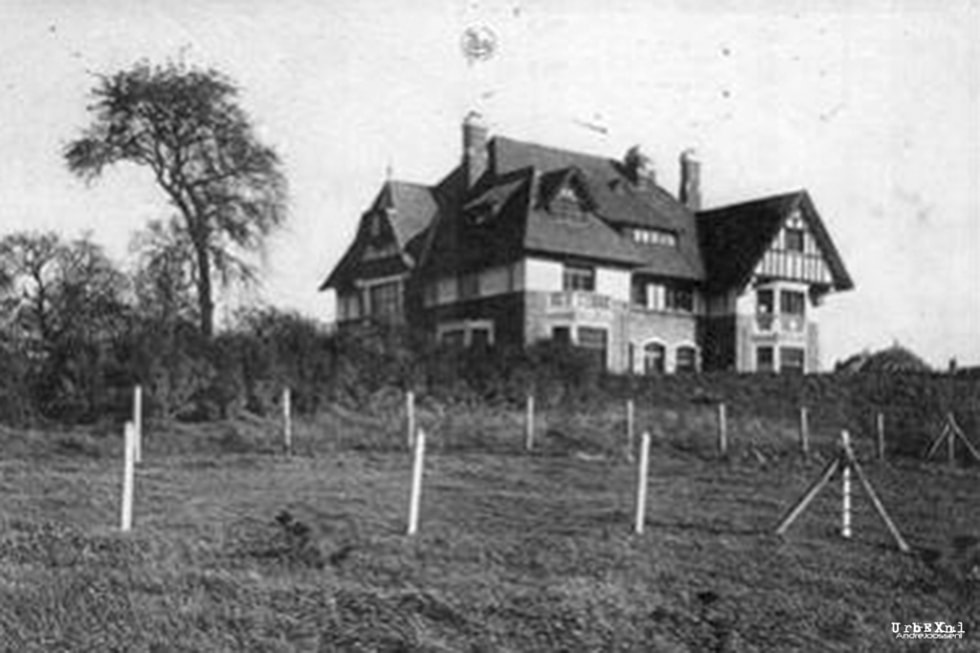 Built: 1928
Abandoned: 1980
Visited: 2007
Bellegem, Belgium
The Mortagnekasteel or Chateau La Mortagne, also known as Maison de Viron , is a country house in cottage style. Maison de Viron refers to the noble family who built it and lived there for years. The couple had 5 children.
1928
Shortly before the First World War, Baron Maurice de Viron bought a barn that was converted into a home around 1923. While living in the barn they built 'Maison Viron' in 1928. The country house is located in a park. The park road, which runs through the green domain of the Viron family, connects the old barn, the villa and the Viron farm.
1931
The baron died in 1931 at the age of 60. During the Second World War 'Maison Viron' was used as a war hospital by the baroness. In 1967 the 84-year-old baroness Maguerite de Viron also died. Isabelle, the youngest and still the only unmarried daughter, stayed alone in the house until 1980.
1980
The converted barn where the family lived before was converted into two apartments in 1980. One apartment became a new home of baroness Isabelle de Viron. The old countryhouse was abandoned and has never been inhabited again. In 2011 Isabelle de Viron died and ended the story of the De Viron family on this domain. There are plans to renovate the house but it's probably too damaged because of the years of neglect.