Château de Moulbaix
THE ABANDONED CASTLE IN BELGIUM
This castle named 'Château de la Foret' or 'Château de Moulbaix' is abandoned since 2005. The picturesque castle with 344 windows was designed in 1860 by Athois architect Désiré Limbourg.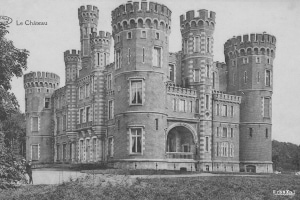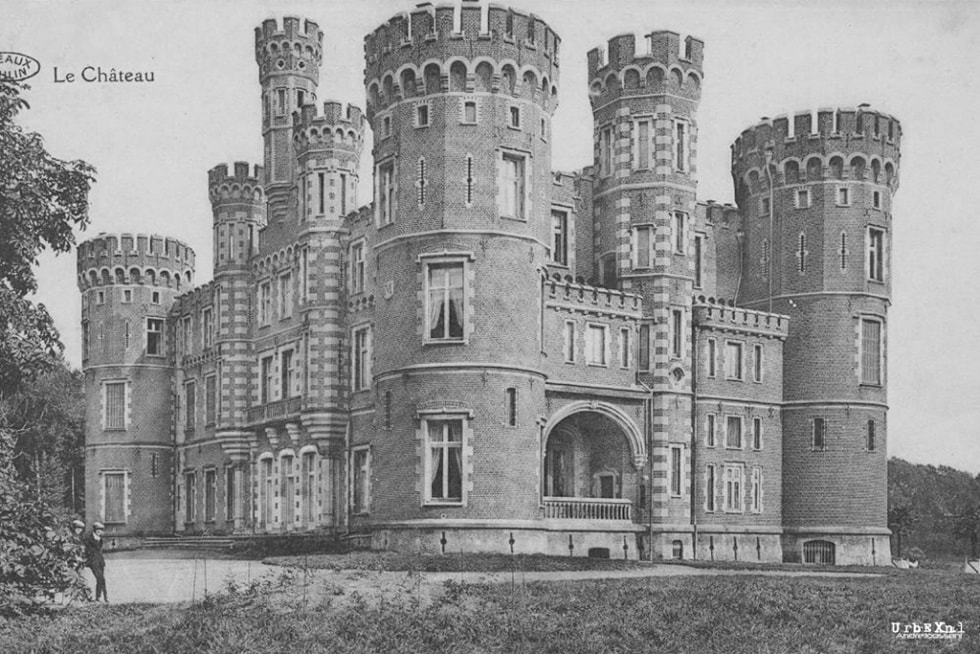 From the end of the Middle Ages, the Chasteler family owned most of the village of Moulbaix. The castle is part of a 62 hectare garden, partly designed by landscape architect Louis Fuchs. The castle was built by the Chasteler family in the picturesque Tudor architecture. It replaced a hostel built in 1502. Marquis Oswald du Chasteler was the first owner of Château de Moulbaix.

It burned down and was restored in 1889. In the mid 1900s, the castle was bought by Count d'Ursel. The castle is vacant since the death of Nadine de Spoelberch, Countess of Ursel. Thereupon, the heirs sold the property in 2015.
There are many urban legends about this castle, in particular about people who died inside. For example, three people committed suicide inside the castle. Two children who went inside were never found, and a burglar was found dead on the stairs.
'Château de Moulbaix' was sold during a public sale in 2015, a few weeks after my visit. The new owners, the family Govaert, renovated the castle the following year. Today the castle is in use again. Follow this link for more abandoned castles.