Cementificio Giacinto Guffanti
THE ABANDONED FACTORY IN ITALY
'Cementificio Giacinto Guffanti' is a cement producing factory, founded in 1886 by industrialist Giacinto Guffanti. The company, situated in Albino, was among others the cement supplier for the construction of the Central Station from Milan.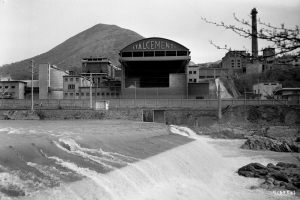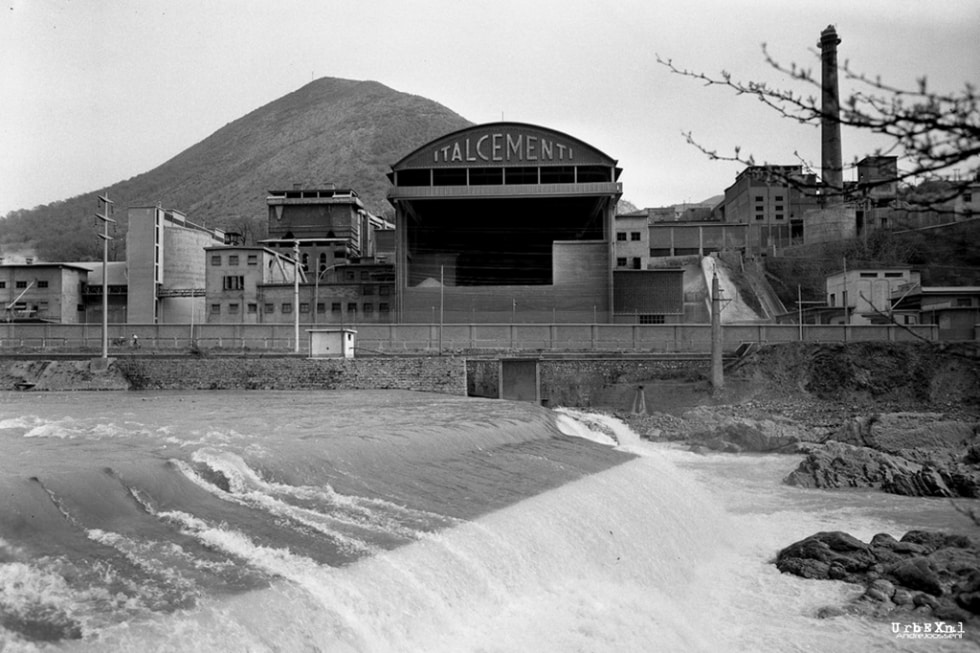 After founder Giacinto Guffanti died, the factory was taken over by his two sons. Further, in 1921 the company was taken over by rival 'Società Italiana Cementi', later renamed 'Italcementi'. Eventually this takeover was necessary to survive the crisis the company got into after the First World War. Thereupon the factory on the banks of the river Serio, was updated to produce artificial cement. In 1939 Cementificio Giacinto produced 167 tons concrete a year.

Years later, after the rebuilt in the late 1940s, the unit employed 250 workers. Giacinto produced Portland and Pozzolan cement. Due to the economic crisis in 1966, the factory closed down for three years.

Nevertheless, it became impossible to further upgrade the plant. So the lack of space led to a definitive production stop in 1976. Grind operations continued until 2005. I took these photos of 'Cementificio Giacinto Guffanti' in 2010. At last the site was demolished in 2019. More reports on abandoned cement factories can be seen here.