Limburgse Mergelgroeven
THE ABANDONED QUARRIES IN THE NETHERLANDS AND BELGIUM
The 'Limburg Marl Quarries', or 'Limburgse Mergelgroeven' are about 250 large and small tunnel systems in Dutch and Belgian Limburg. In this area the Romans already used limestone taken from open air quarries to make building materials. In the early 15th century the first underground quarries were used to gain limestone. During the early 16th century most of the quarries were built.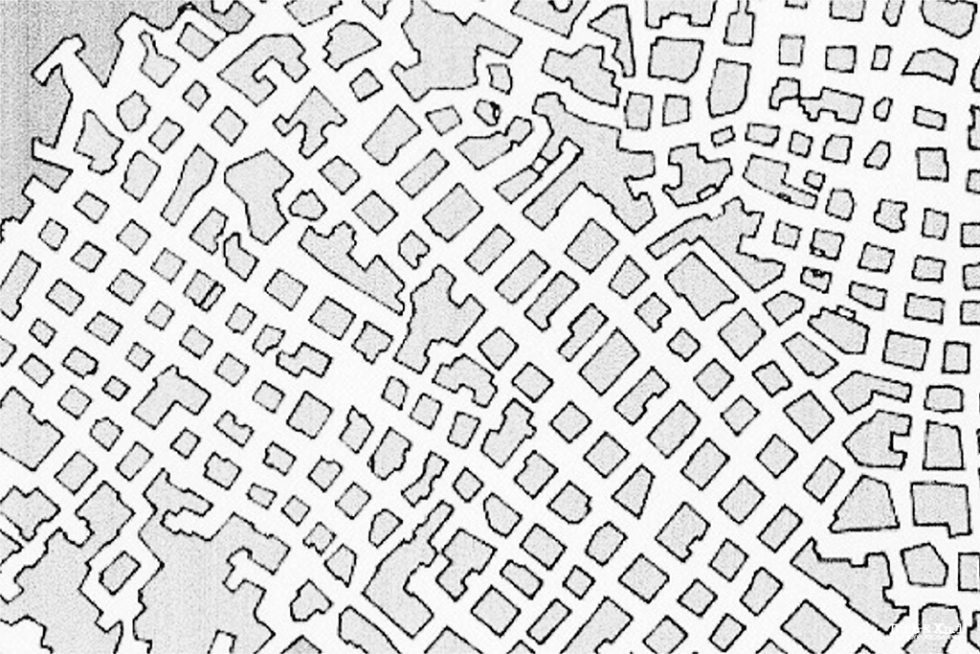 In the Dutch part of the plateau a large part, about 70%, of these corridors has been lost by the ENCI quarry. There are still four major corridors that each have their own character: the Northern Corridor, Quarry Zonneberg and Slavante and the Southern Corridor. In the Belgian northern part the three largest quarries are: Quarry Caestert, Ternaaien-Boven, -Midden and –Beneden and the Kanne quarry.
The Marl Quarries features huge hallways which reach heights up to 15m and there are many old and new drawings. The old drawings were made using oil-lamps. The drawings were dated by scientists and are approximately from the 14th-15th century. During my visit I found a drawing dated 1468, but others are probably much older.
Kanne
Block breakers in Kanne started mining limestone blocks during the early 15th century . The oldest inscriptions date from the 17th century. Since the beginning of the 20th century, mushrooms have been cultivated in the tunnel system. From the 1960s, mushroom cultivation increasingly moved to above-ground locations, but has nevertheless never disappeared from the quarry. In addition, the quarry is used by bats as a winter residence.
Caestert
Caestert is a large quarry. It's approximately 900 by 600m in size. There is a gigantic centre part with hundreds of hallways going in every direction. It was very complicated to navigate in there, we would probably still wander there if we went alone. The centre part was deepened to get marl dust which resulted in two different levels. After that the excavation slowed down and finally came to a full stop around 1850. After that the loose marl material was scratched of the walls and digged out of the floors, creating extra high hallways, to be used for agricultural purposes.
The Caestert quarry is connected to the remains of the now collapsed quarry Zuid. Only a few hallways are left. During the Second World War the Dutch/Belgium resistance smuggled people and illegal stuff through here. The Germans did patrols in the quarries. Because they did not know their way around they needed a guide to help them. The guide happened to be no stranger to the resistance so they never caught any smugglers.
Nature
Since the late 1970's the whole area has been designated nature reservation. Before that the Belgium cement industry was planning on digging away the complete area. For a while it was closed down with walls but soon reopened by the 'underground' people, currently the quarries are closed up again. I visited the 'Caestert' en 'Ternaaien' quarries and the 'Kanne Quarry' in 2006 and 2022.