Cotonificio Cantoni di Castellanza
THE ABANDONED FACTORY IN ITALY
'Cotonificio Cantoni di Castellanza' is an abandoned textile factory in Castellanza. It was built in 1845 and abandoned in 1984. Today the buildings are in use by the 'Università Carlo Cattaneo'.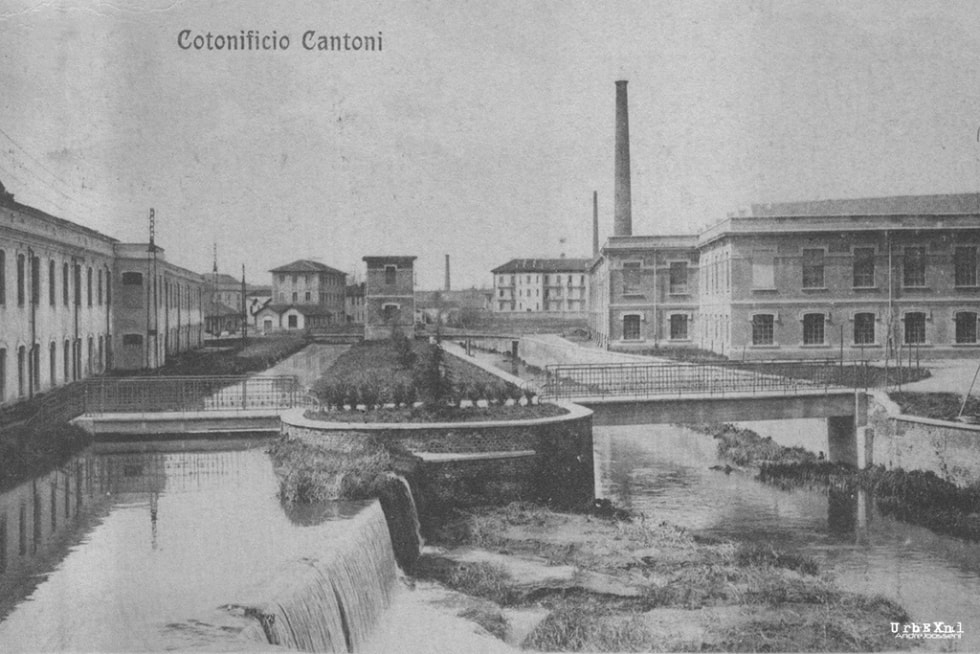 In addition to their first textile factory in Legnano along the river Olona, the Cantoni family founded other cotton mills. As a result they opened 'Cotonificio Cantoni di Castellanza' in the town Castellanza in 1845.
The maximum expansion of the cotton mill took place at the beginning of the twentieth century. In the period between 1906 and 1907, Cotonificio Cantoni was one of the Italian companies to have the largest capital increase. In these years the spinning department was transferred to the Castellanza plant, both weaving and dyeing remained in Legnano.

During the First World War production in the textile mill was difficult due to the blockage of raw materials, that came mainly from Germany. During the war the company converted its plants for the production of war supplies. Also at the outbreak of the Second World War the company was forced to use the plants for war related production.
Crisis
In the sixties began the decline due to the industrialization of foreign countries. The crisis, for the Cantoni cotton mill developped in the second half of the seventies. This was thanks to the increase in the price of raw materials and energy sources. Eventually the factory went bankrupt.
After closedown in 1984 this Cotonificio Cantoni was partly reopened in 1991 to house the Università Carlo Cattaneo. Other small parts are still abandoned today. I visited 'Cotonificio Cantoni di Castellanza' in 2010 during my Italian road trip. Follow this link for more abandoned textile factories.