Cartiera Crespi di Castiglione Olona
THE ABANDONED FACTORY IN ITALY
Just outside the very old Italian village Castiglione Olona there is this abandoned paper factory named 'Cartiera Crespi'. The plant has a rich industrial past, but was eventually abandoned in 1990.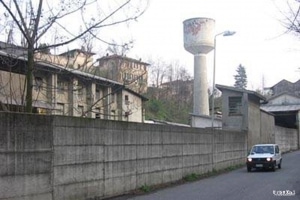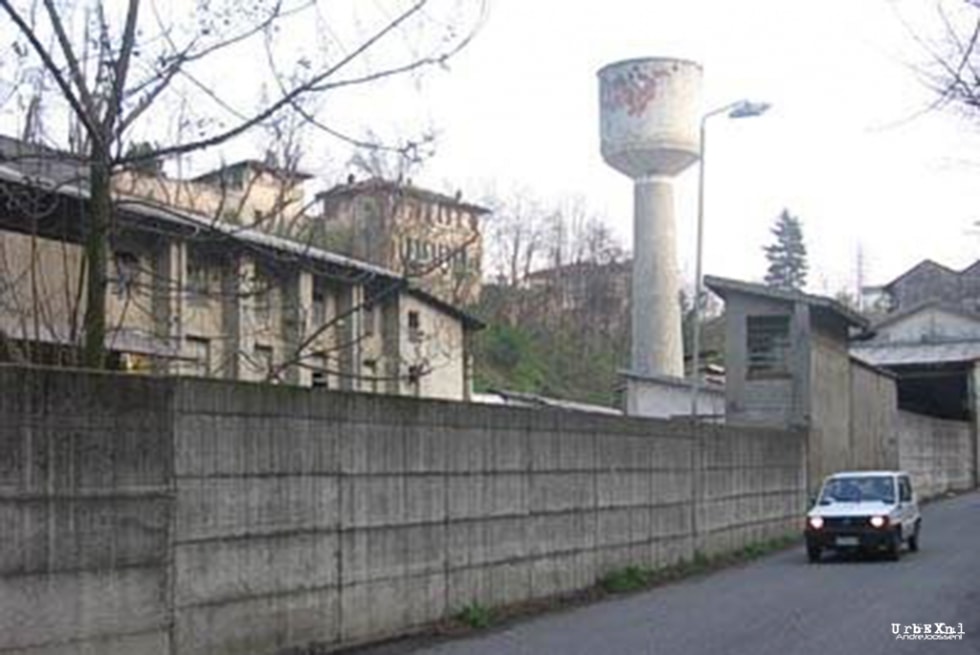 The factory was first used during the 1770s as a grain mill owned by the Castiglioni family. It was powered by the river Olona that runs along the village.

Finally in 1920 the place lost its original function. In fact it became home for the Ambrosini comb factory. The water powered forge and wire mill produced metal wire combs for use in the textile industry. During 1930 the buildings were built as we see it today. At last in 1950 the wire mill was converted into a paper factory by the Crespi company.

The factory is located in the village of Castiglione Olona, a town with many cultural and tourist attractions. This area is well known by bike lovers for the Piccolo Stelvio climb. Also the Valmorea Railway ran alongside the paper mill. This line was originally built as Olona Valley railway, to serve the industrial complexes of this region. Since 1993 the line has been rebuilt from the Swiss side as a touristic line.
The complex reflects the typical architecture of nineteenth century spinning mills. The place is abandoned since 1990. At the present time the big machines are gone but inside the chemical storage room you can still find the old chemicals that where used to bleach the paper. I took these photos of 'Cartiera Crespi' in 2010 during my Italian road trip. Click this link for more abandoned sites in Italy.