Cartiera Crespi di Castiglione Olona
THE ABANDONED FACTORY IN ITALY
Just outside the very old Italian village Castiglione Olona there is the site of 'Cartiera Crespi'. The site has a rich industrial past, but was abandoned in 1990.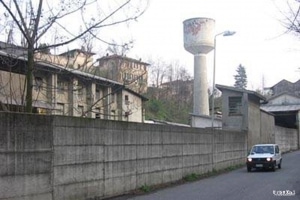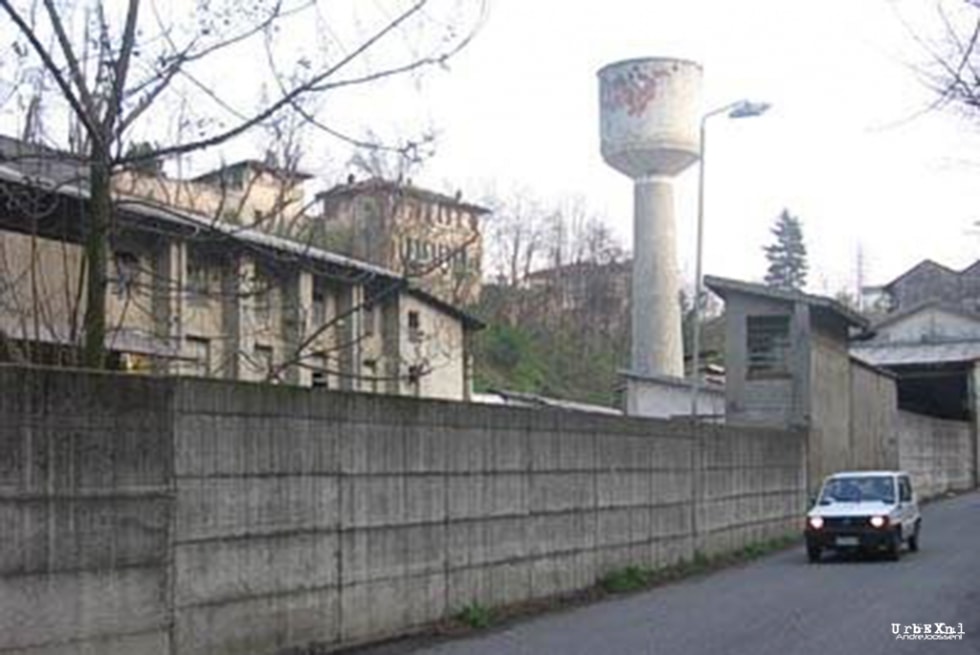 The factory was first used in 1772 as a mill near the river Olona that runs along the village. From 1920 the place lost its original function as a mill. From then the site was home for the Ambrosini comb factory. The water-powered forge or wire mill manufactured metal wire combs for use in the textile industry. In 1950 the mill was transformed to a paper factory by the Crespi company.
The complex of buildings reflects the typical architecture of nineteenth-century spinning mills. The factory is abandoned since 1990, the big machines are gone but in the chemical storage room you can still find the old chemicals that where used to make and bleach paper. I took these photos of 'Cartiera Crespi' in 2010.