Wintercircus Mahy
THE ABANDONED CIRCUS IN BELGIUM
Wintercircus Mahy is an indoor circus in the city center of Gent. The derelict building was built in 1923 and was in use until 1944. Afterwards it was a garage, the site will be restored soon.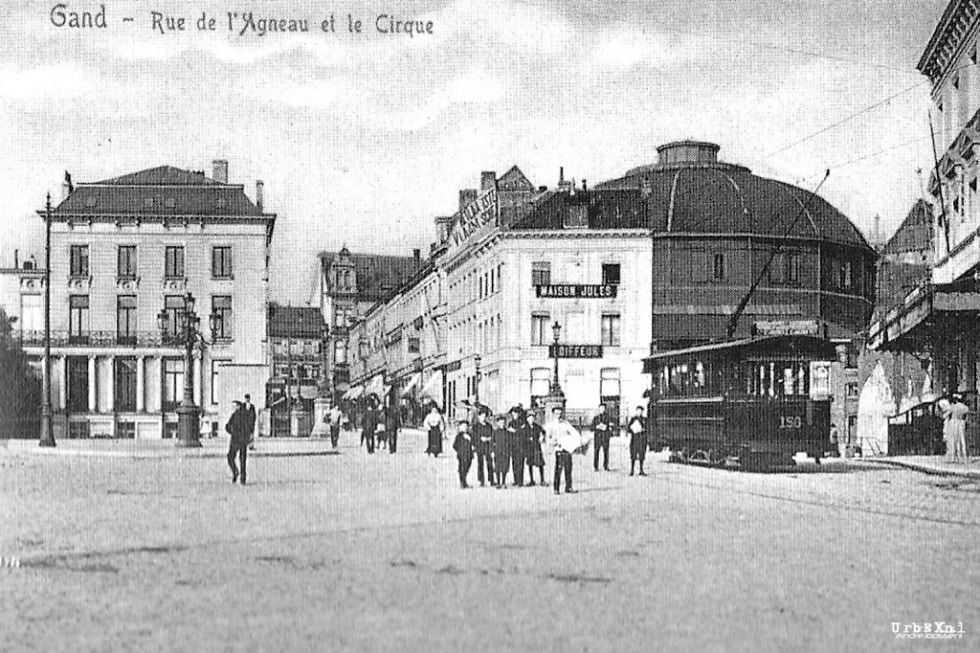 The original Wintercircus in Gent was built in 1895 by architect Emile De Weerdt. However a big fire destroyed the place in 1920. Eventually the circus was rebuilt in 1923 by architect Jules-Pascal Ledoux. The 'Nieuw Circus' was one of the biggest permanent circus sites in Europe.
The concrete building had place for 3.400 visitors that could watch circus shows, theater and movies. In 1944 the last show was given, the doors were closed for almost three years when the building was sold to garage owner and car collector Mahy. The entire circus interior was lost.
In 1978 the Mahy garage closed its doors after a conflict with the car manufacturer Fiat. Until the end of the century, the former winter circus served as a storage space for Gislain Mahy's oldtimer collection. In 2009 the circus is used as a pop-up museum with an exhibition from photographer Vanfletteren. Plans to reconvert the circus as a film theater were never put into action. But new plans for re-use are under review. I visited the 'Wintercircus Mahy' in 2009.