Transfo Zwevegem
THE ABANDONED POWER PLANT IN BELGIUM
'Transfo Zwevegem' was an abandoned power plant. It started as the 'Société de l'Electricité de l'Oest de la Belgique' in 1911. Today it has a social-cultural use.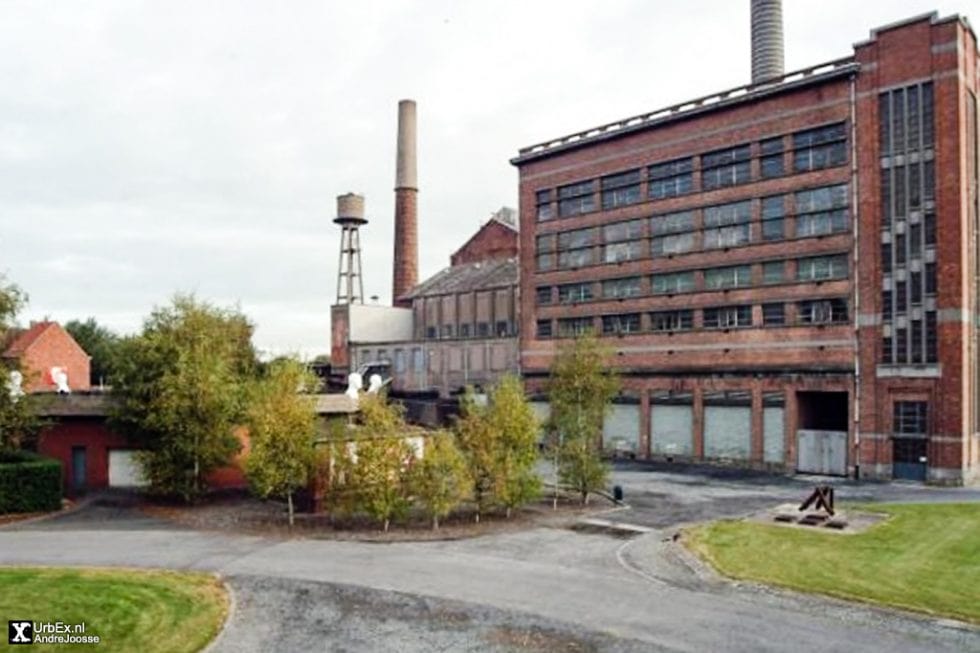 On April 4, 1911, the city council of Zwevegem approved the construction of a coal-fired power plant along the Bossuit-Kortrijk Canal. A few years later, in 1913, the first steam boilers were taken into use. Between the two world wars, Transfo Zwevegem underwent several expansions and modernization works. The plant produced 56 thousand kW shortly after the Second World War. Meanwhile in 1946, steam production was started.
Steam
This 9 hectare site is a good example of how a power station looked like a century ago. The plant was used for 90 years. Eventually most of the production was taken over by the Ruien power station in 1958. Due to the limited cooling capacity of the canal, the plant could not expand further and was increasingly used as a back-up power plant. The plant produced electricity until 1962 and then became a steam plant for neighboring industry and homes. Steam production stopped in 2001. As a result steam and hot water production for the Bekaert company and the district heating network was definitely a thing of the past.
Electrabel sold the site in 2004 to the municipality of Zwevegem. The Transfo site was protected in 2000. As a result, the chimneys, water tower, boiler house, generator building and fuel oil tanks were preserved. However some small, non-classified buildings were demolished. At the present time the Transfo Zwevegem site is turned into a public place for living, entertainment and leisure. I visited 'Transfo Zwevegem' in 2007.