Rubberfabriek Saiag
THE ABANDONED FACTORY IN BELGIUM
'Rubberfabriek Saiag' has a long history in Gent. It first operated as 'Laroche-Lechat', founded in 1877 by engineer J. Lechat. The company made textile belts for steam engines.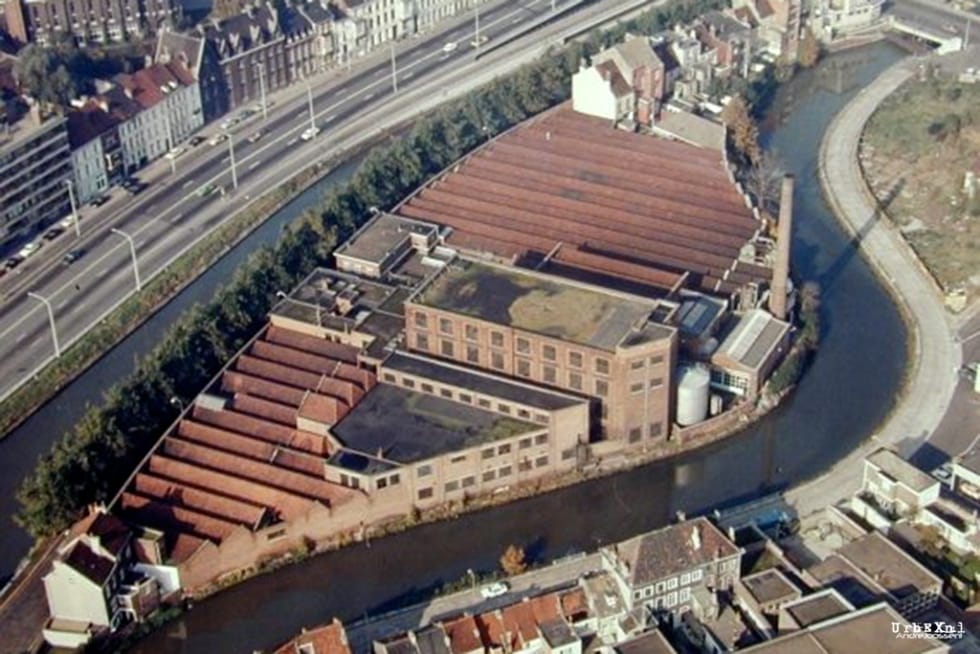 Later Laroche-Lechat moved to this site where a 16th century fortification used to be. Flowerist Edward Pynaert had its business here before. The quay is still named after Pynaert today. The new factory was opened in 1913 and switched to the manufacturing of rubber conveyor belts. During the First World War the buildings were used as a garage for military trucks, so after the war all the machinery had to be bought new again.
Vredestein took over Laroche-Lechat in 1969 and in 1978 the Italian company Saiag bought the factory. Straightaway after take-over the Saiag factory started making rubber seals for the car industry. The factory had 80 employees.
Metzeler
Then the company came into the hands of tire manufacturer 'Metzeler', part of the 'Cooper Standard Group'. The old Saiag factory in Gent closed its doors in 2004 after many complaints about noise and nasty smells from people living nearby. The company moved to another part of town until the production was transferred to Italy in 2012. At the present time the old site is now a park and the monumental buildings are reconverted into condos. I visited 'Rubberfabriek Saiag' in 2006. Also check other locations in Gent here.