RAF Hospital Wegberg
THE ABANDONED HOSPITAL IN GERMANY
This old military hospital was built in 1952 as part of a close by English military base. The hospital functioned as a general hospital for the British military RAF-personnel and their families living at bases in West-Europe.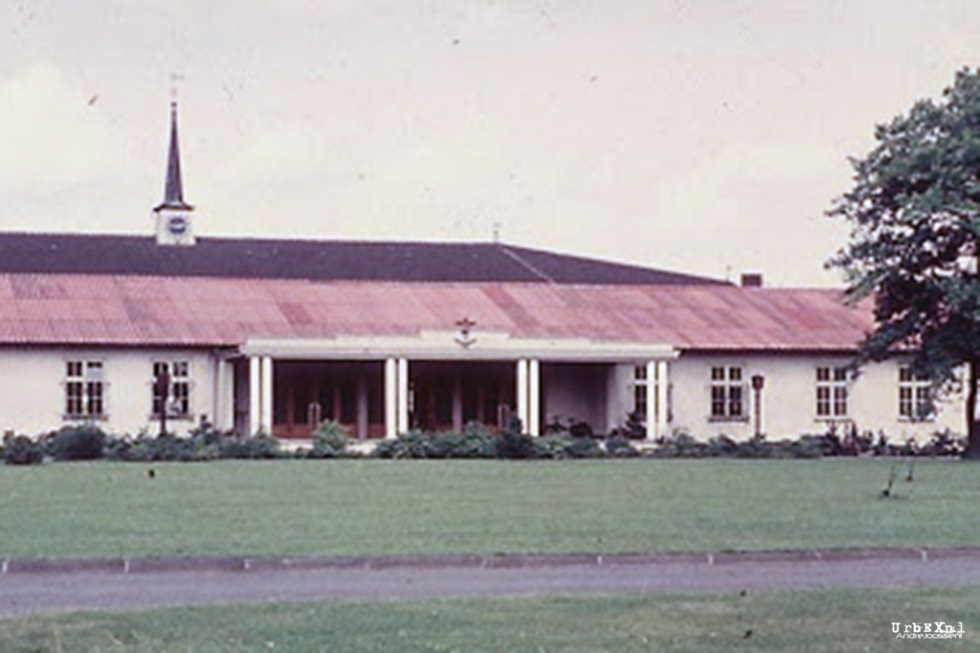 The hospital was opened for patients on 1 November 1953. Construction of the hospital was completed in only 111 days. The hospital was built uniquely. Firstly there was an outer wide U-shaped ring of single-story buildings and secondly an inner ring with two-story buildings. This outer ring mostly consisted of wards, outpatients and clinical areas. While the inner mostly contained the administrative and support services and a central kitchen area. They were connected by radial and spoke corridors that, with other areas, could be converted into wards in the event of major emergencies or conflict. The psychiatric ward, boiler house, stores, messes, and personnel accommodation were separate from the main hospital building.
Gulf War
During the 1990 Gulf War, employees of the hospital served in the Middle East. So many left, that they had to recruit civilian nurses and staff to fill the void. After all, everyone returned safely.

In 1992 the British Government decided the number of beds should be reduced from 171 to 90. Therefore, they closed the pediatric and special care baby units. Later the combination of the medical and surgical wards closed together with the maternity unit.

Eventually, the military hospital closed after 43 years. Although from 1995 a small in-patient psychiatric unit and some community services remained on the site. In fact, all other, secondary care, was transferred to local German hospitals. In 2010 the site was handed back to the German authorities. I took these Photos of the 'RAF Hospital Wegberg' in 2013 and 2015. In 2017 and 2019 there were large fires in the hospital. For this reason, it is a ruin today.