Melkfabriek Sint Jozef
THE ABANDONED FACTORY IN BELGIUM
'Melkfabriek Sint Jozef' in Beerzel, Belgium was an derelict factory that used to produce and distribute milk. Later it became a potato factory until it was abandoned in 2006.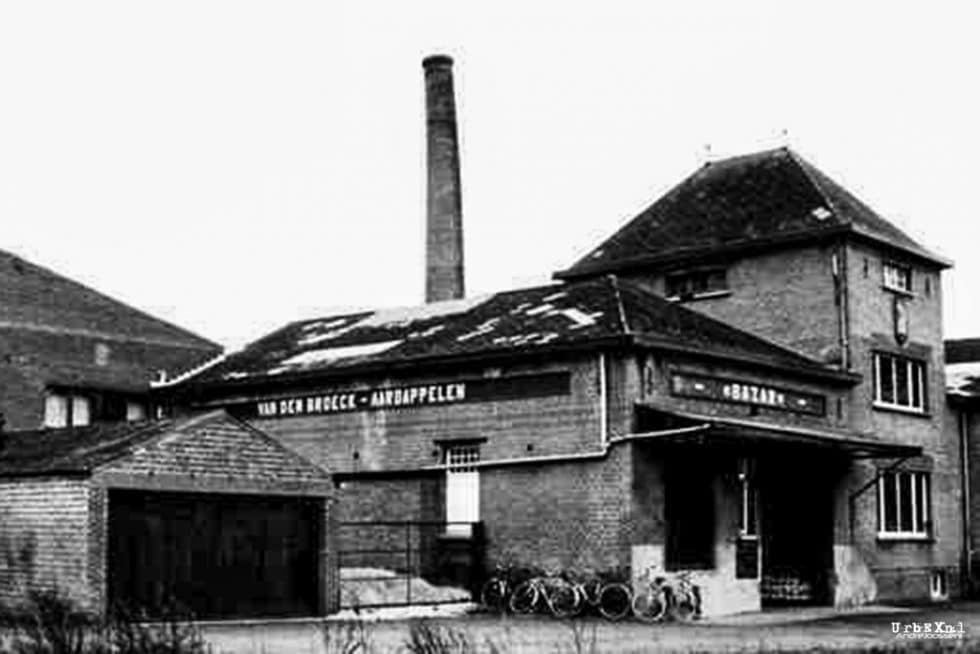 This factory was built as a milk factory in 1910 by a cooperation of 53 local farmers. It was named 'Sint Jozef'. The factory was divided in three parts. Firstly on the left side the fresh milk was taken from the local farmers. The centre part was the administration office. And finally after processing the cow milk it was distributed from the right part of the building.

When 'Sint Jozef' stopped the milk business, the buildings were taken over by the firm 'Van den Broeck' who started a potato factory. After the abandonment it was used as a garage, some old cars were still there when I visited this place, they were all covered in a thick layer of dust. In the end the site was demolished in 2011. I took these photos of 'Melkfabriek Sint Jozef' during my visit in 2008. Follow this link for more food related abandonments.