Kinderklinik und Kinderheilstätte Harzgerode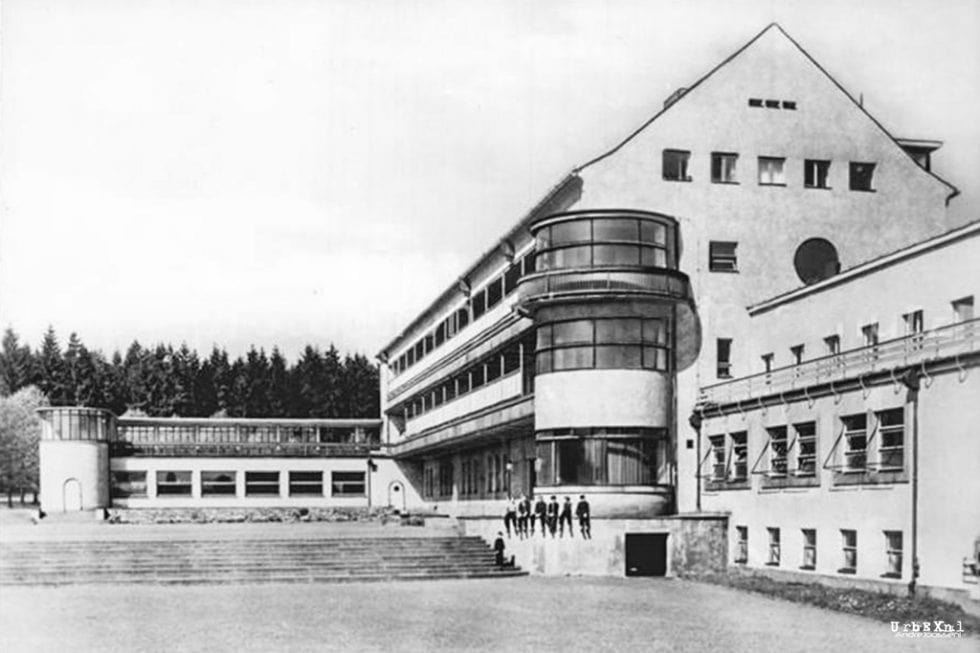 Built: 1930
Abandoned: 1999
Visited: 2011
Harzgerode, Germany
This tuberculosis nursery was built between 1929 and 1931 in Bauhaus style by the architect Godehard Schwethelm. The clinic is located in a forest area of 21 hectares.
The clinic was owned from 1990 to 1998 by the state of Saxony-Anhalt. At the beginning of September 1998 the last patient was discharged and at the end of 1998 the clinic closed its doors after 67 years.
Alte Heilstätte Harzgerode
In October 2010, an entrepreneur from North Rhine-Westphalia bought the object and tried to revive it under the name Alte Heilstätte Harzgerode. It was used as a holiday and pony camp for children. It was sold again within the year.
In 2017, people founded a social-ecological community in the sanatorium. The first pioneers have already moved to the sanatorium, they plan to house more than 100 people.
Photos Kinderklinik und Kinderheilstätte Harzgerode