Grandhotel Heinrich Heine
THE ABANDONED HOTEL IN GERMANY
'Grandhotel Heinrich Heine' in the village Schierke in Germany, was a luxury hotel in the DDR times. It was abandoned after the German reunification and eventually demolished in 2016.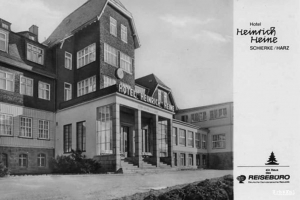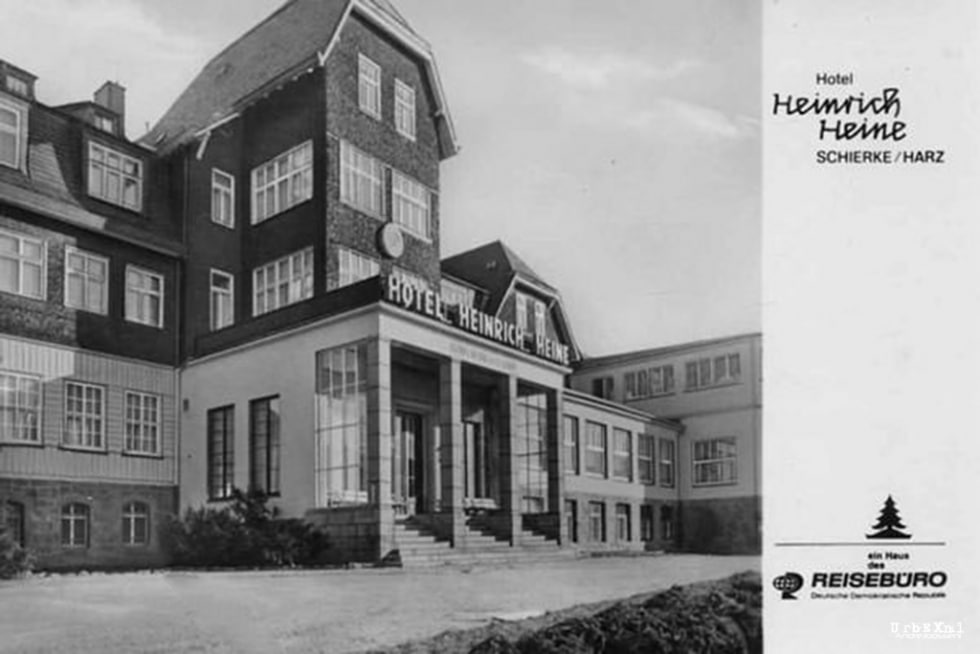 The hotel was built in 1898 and was initially named 'Hotel Fürst zu Stolberg'. However in 1950 it was branded Heinrich Heine, named after Christian Johann Heinrich Heine. He was not only a German poet and journalist, he also was a literary critic.
Soviet officers were reported to have lived quite extravagantly in the complex after the Second World War. Due to its proximity to the East-West German border, the hotel could only be visited by permit, and all guests had to wear ID tags at all times, however the hotel continued to be quite popular. As a result rooms were often sold out, typically by government officials and wealthy businessmen.
Travel Hotel
After the reunification of Germany in the 1990s, the high-class guests, as well as the DDR parent company's funds, vanished into thin air. The resort limped through the next few years operating as a Travel Hotel until 1994, when it was finally closed for good. The hotel and its land were sold at an auction during the year 2007 for 43 thousand euro. I visited 'Grandhotel Heinrich Heine' in 2011. The building was demolished in July 2016. Follow this link for more abandoned hotels around Europe.