Freinetschool Kasteel De Wip
THE ABANDONED CASTLE IN BELGIUM
This castle was built in 1880 in the Belgium town Wezemaal. It was last used as 'Freinetschool Kasteel De Wip'. Eventually the old castle was renovated and is in use again today.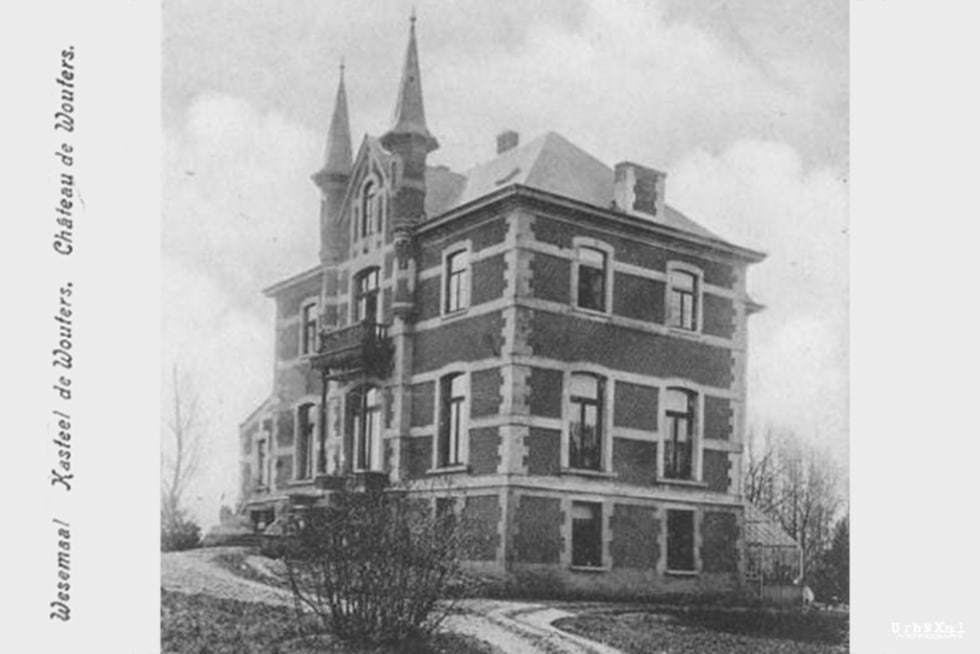 The castle was built by clerk Jan Reynaerts from Haacht. The owner named the castle 'Nieuw Kasteel'. Eventually the building took its definitive shape after the sale of the property to Elisabeth de Wouters d'Oplinter in 1902. It was also renamed 'Kasteel de Wouters' that year.

In 1988 the Freinetschool moved into this 100 year old castle. The school, first named 'De Wip', later 'De Klimboom' had three preschool classes and six primary classes. The social and affective development of the child is a priority in Freinet education.

Twenty years later in 2008 the school had to leave the little castle, the costs to maintain the building was too high. As a result the 54 kids were moved to another school building in town. During my visits the old castle was in a very bad state, for this reason every window was boarded up to prevent people from going inside. The floors of the castle are rotten and are dangerous to walk on.

These photos of 'Freinetschool Kasteel De Wip' were taken during my two visits in 2011 and 2014. The building was reconverted in 2017 and is in use again today. Follow this link for more abandoned schools.