Zentralflughafen Tempelhof-Berlin
THE ABANDONED AIRPORT IN GERMANY
Zentralflughafen Tempelhof-Berlin was one of the airports in Berlin. Situated in the south-central Berlin borough of Tempelhof-Schöneberg, the airport ceased operating in 2008.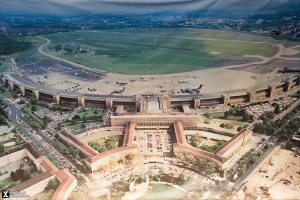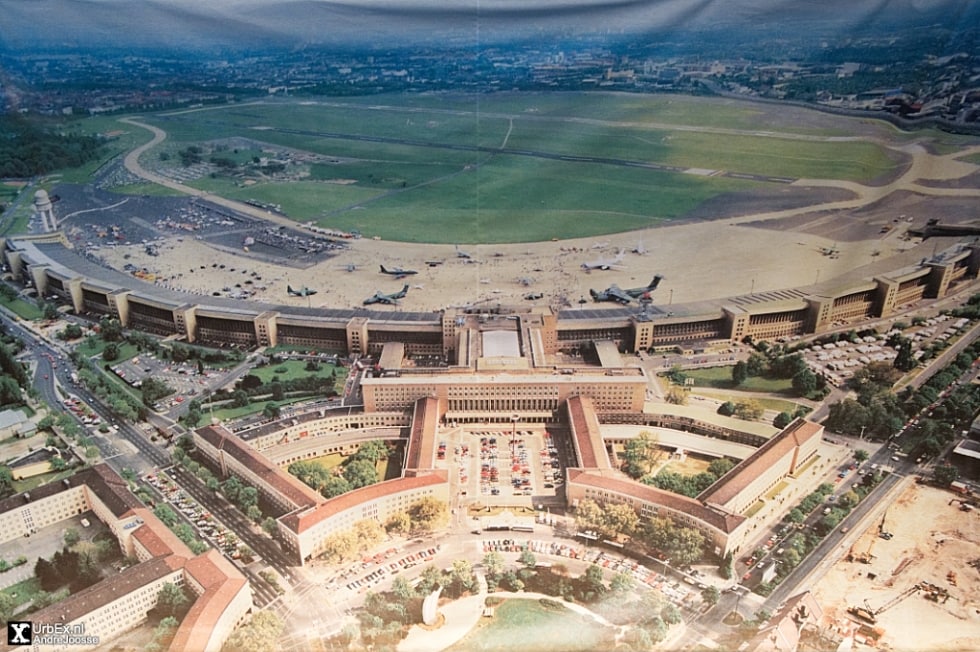 Tempelhof was designated as an airport by the Ministry of Transport on 8 October 1923. However, the old terminal was originally constructed in 1927. In anticipation of increasing air traffic, the Nazi government began a massive reconstruction in the mid-1930s.

The airfield had two parallel runways. Firstly, runway 09L/27R, 2.094 meters long. Secondly, runway 09R/27L witch was 1.840 meter long. Both runways were paved with tarmac. The taxiway was in the shape of an oval around these two runways, with a single terminal on the northwest side of the airport.
The Cold War
One of the airport's most distinctive features is its massive, canopy-style roof extending over the tarmac. As a result, it was able to accommodate most contemporary airliners in the 1950s, 1960s and early 1970s, protecting passengers from the elements. Tempelhof Airport's main building was once among the top 20 largest buildings on earth. In contrast, it had the world's smallest duty-free shop. Throughout the Cold War years, Tempelhof was the main terminal for American military transport aircraft accessing West Berlin. However, with the fall of the Berlin Wall and the reunification of Germany, the presence of American forces in Berlin ended. As a result, the USAF 7350th Air Base Group at Tempelhof was deactivated in June 1993.
Zentralflughafen Tempelhof-Berlin closed all operations on 30 October 2008, despite the efforts of some protesters to prevent the closure. The former airfield has subsequently been used as a recreational space known as 'Tempelhofer Feld' and as an emergency refugee camp. I visited the airport in 2016, just after the refugee camp was closed. More transport themed abandoned locations can be seen here.