Aerodrome Brienne le Chateau
AN ABANDONED AIRFIELD IN FRANCE
This is an abandoned military airfield in Brienne le Château, a village in the north of France.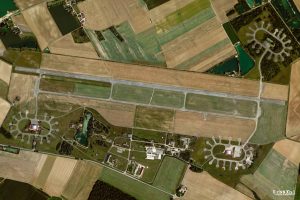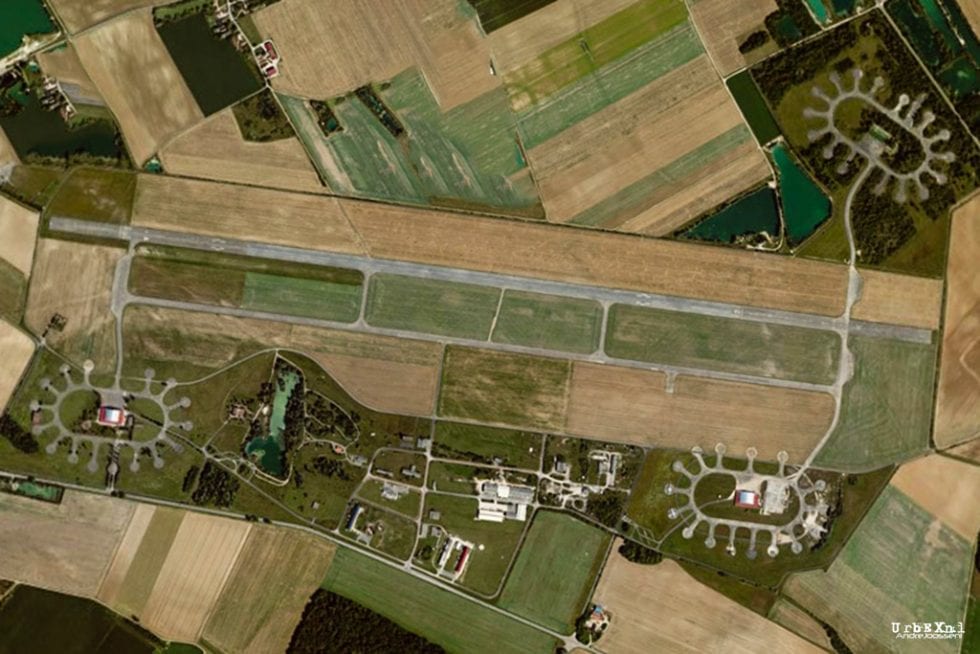 The Aerodrome Brienne le Château is inaugurated in 1913. From 1953 to 1965, it served as the operational base of the NATO.

The aerodrome has two runways. Firstly, a tarmac runway of 1305 meters long and 30 meters wide. Secondly, a 727-meter-long grass runway. The base was mainly used by the F-100D of the 48th Tactical Fighter Wing. To accommodate 50 fighter planes, three large hangars were built in 1956.

From the autumn of 1961, because of increasing tensions between East and West Europe, the US Air Force is massively reinforced in Europe. Therefore, the 852nd Aircraft Maintenance Company of the US Army, in charge of the revision of the airplanes of the American Army, settles in Brienne le Château in September 1961.

There are five abandoned aircraft at Aerodrome Brienne le Château. Firstly, the Fouga CM.170 Magister. A 1950s French two-seat jet trainer aircraft, developed and made by French aircraft manufacturer Fouga. Secondly, a North 2501Noratlas, a dedicated military transport aircraft built in 1950 and manufactured by French aircraft manufacturer Nord Aviation. The Lockheed P-2 Neptune was a maritime patrol and anti-submarine warfare aircraft. Further, a Dassault MD 315 Flamant, a light twin-engined transport airplane built shortly after World War II for the French Air Force. Lastly, a Max Holste MH.1521 Broussard, a 1950s French six-seat utility monoplane.

Today it's partly in use for leisure activities and tourism, the other buildings are abandoned. I made these photos of the airfield and planes in 2017. You can see more transport themed abandoned locations here.