Reichssportflughafen Rangsdorf
THE ABANDONED AIRFIELD IN GERMANY
'Reichssportflughafen Rangsdorf' is an abandoned airport in Rangsdorf, near Berlin. It was built in 1935 for civil air sports and a flight academy. The site was designed by Ernst Sagebiel and Herbert Rimpl, one of the leading industrial architects of the Nazi era.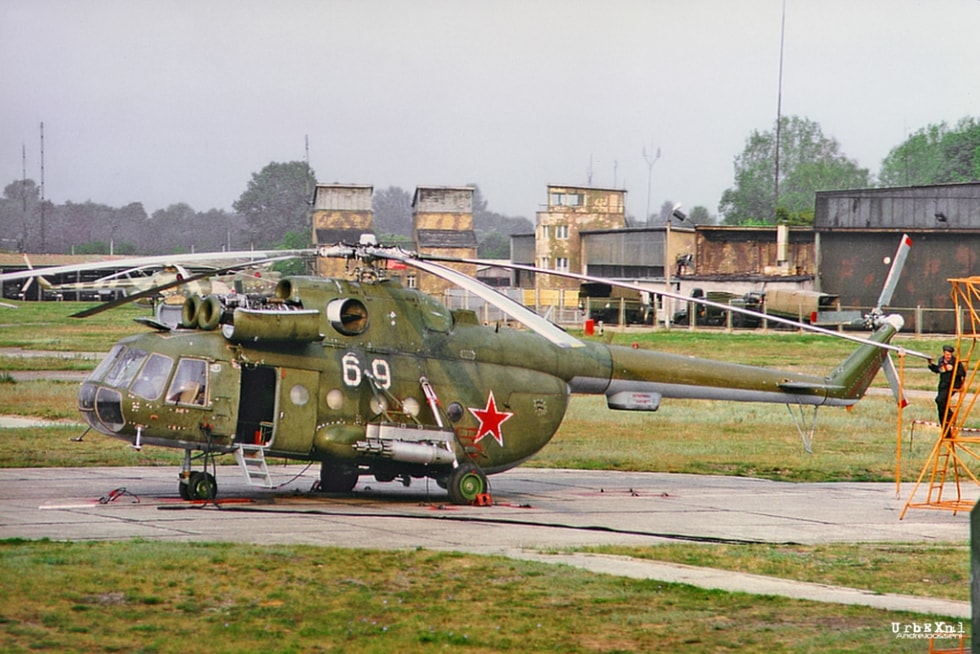 The land and water airport was built during the Nazi-regime with the Berlin 1936 Summer Olympics in mind. In the press, Rangsdorf was described as: "The most beautiful sports airport of Germany". During the Olympics, it was used for aerial-acrobatics. Also, the Rangsdorfer See served at that time as a water airport and had a check-in facility.

In the autumn of 1935, Bücker-Flugzeugbau GmbH, founded in 1933, moved from Berlin-Johannisthal to the newly built factory in Rangsdorf. The administration and manufacturing buildings of Bücker were built in the eastern part of the airfield area, including a guardhouse, a canteen and a social building with sports field. Here in Rangsdorf the company made the school and sports aircraft 'Bü 131 Jungmann' and the 'Bü 133 Jungmeister'.
Deutschen Lufthansa
During the first years of the Second World War, the airport is used as the main airport for Berlin. From this airport, the Deutschen Lufthansa departed its flights. In 1940 also, the Russian company Aeroflot started a direct flight to Moscow from Rangsdorf. Later, during the Second World War, the German army takes over the site. The public airport became military grounds. The Bücker company still made aircraft but also produced military products now. One of the products were remote controlled bombs. In 1945 the last aircraft from Bucker was produced, and the factory closed its doors.
Flugplatz Rangsdorf
After the war, the Soviet army took over and used the site as a military airport and aircraft repair facility. The call sign was POSOR. Rangsdorf airfield was used by the Soviet forces for the maintenance of helicopters and as an aircraft scrapyard. The Soviets stayed until 1994 and left the buildings and airport abandoned. I took these photos of 'Bücker Werke' and 'Reichssportflughafen Rangsdorf' in 2008, 2020 and 2023. Today, the airfield and buildings are under monument protection. The listed buildings are to be renovated, and the airfield will be transformed in a new district with housing, social and recreational facilities.