Fliegerhorst Brandis-Polenz
THE ABANDONED AIRFIELD IN GERMANY
During the Cold War 'Fliegerhorst Brandis-Polenz' was a Soviet military airport. Now the airfield is a big solar field, the solar panels are covering the airstrip.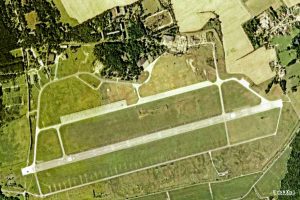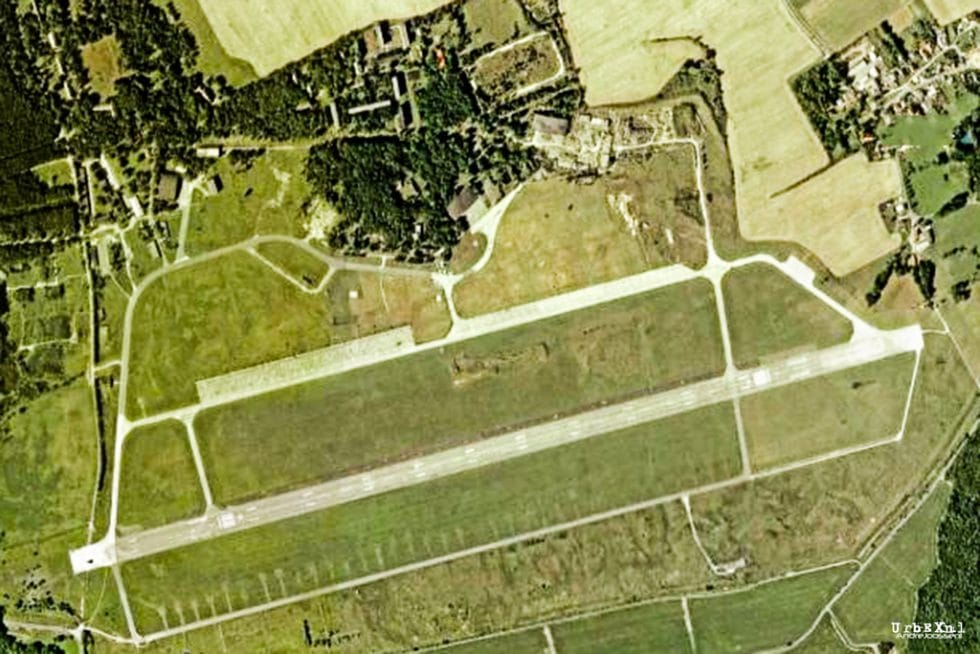 After Allied bombing of test bases around Germany in 1943, experimental work was withdrawn to bases like this, out of range of British and American aircrafts. Here the army tested the jet-powered Junkers 287, with its Jumo 004 engines and forward-swept wings. The parts for the legendary Horten H9 wing were found here although the war ended before it could fly.
1945
This base was bombed at least once by the American 8th Air Force. Although the U.S. army did not seem to know of it and were surprised to find it, not being on their maps. The base was captured in 1945 by U.S. army troops after a short but fierce battle. The army abandoned the base in 1991 and it has been used for general aviation until 2005. In 2009 the airport was transformed into a solar panel field, one of the biggest in Europe. I visited 'Fliegerhorst Brandis-Polenz' in 2009.