Bezirkskrankenhaus – Klinik Stadtpark
THE ABANDONED HOSPITAL IN GERMANY
This 'Bezirkskrankenhaus – Klinik Stadtpark' was built in 1895 as a factory for the 'Die Presto-Werke', a car and motor business.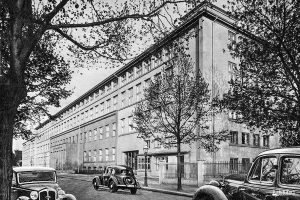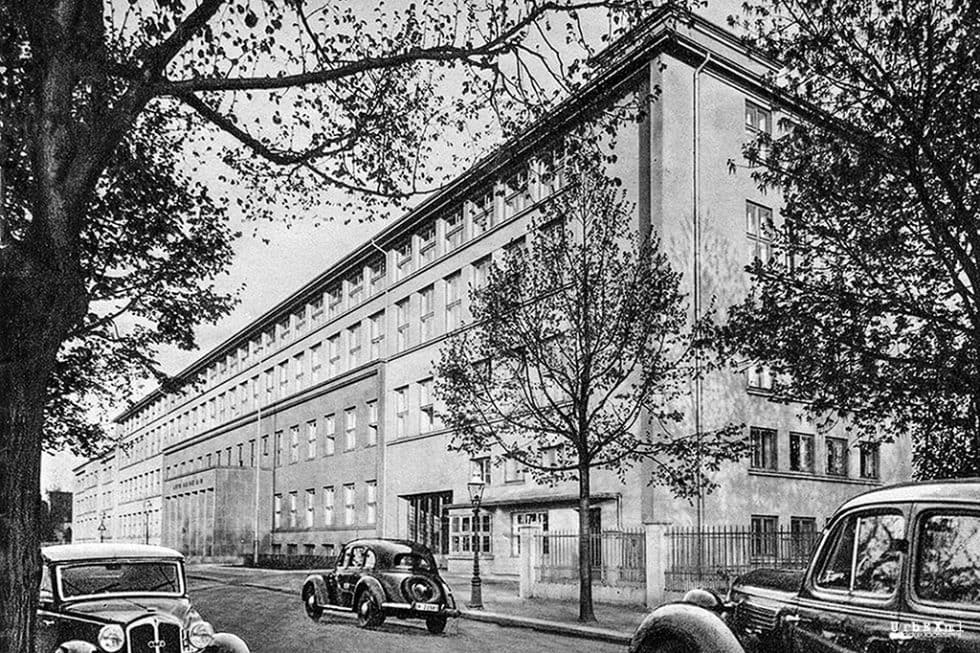 In 1936 the factory was bought by the 'Automobilmultis Auto-Union' who had their headquarter there. The buildings gets its hospital use in 1946 when the Russians built patient and operation rooms inside the building. The factory was renamed 'Bezirkskrankenhaus' and the first patients were taken in.
In 1946 the buildings were ready for 800 patients. But new standards increased this number to 300 in the 1980's. In 1997 the buildings are so old, the hospital moved to a new modern site. On 31 March 1997, the Klinik Stadtpark was closed and handed back to the city of Chemnitz. Reuse failed due to lack of interest. In October 2014 the Chemnitz software, real estate and cultural entrepreneur Lars Faßmann bought the buildings. After the site was cleaned it was reconverted to a factory for car and motor parts again. I visited the 'Bezirkskrankenhaus – Klinik Stadtpark' in 2009.