Filature De Leie
THE ABANDONED FACTORY IN BELGIUM
This old spinning mill 'Filature De Leie' in Ronse, is abandoned for several years. The factory was founded in 1911 by Jacques Van Ex–Toelen. Today the mill is a cultural center.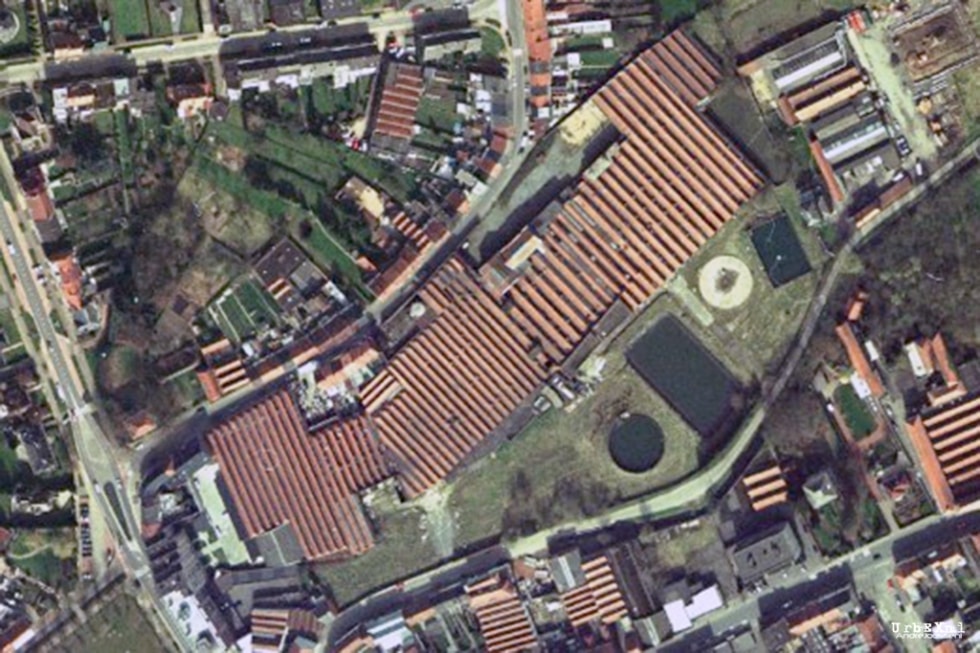 The immense production areas makes up the largest part of the buildings, the halls are built with an iron skeleton and saw-tooth roofs. The factory consist of a spinning, weaving and a dyeing division.

During the First World War, the buildings served as German barracks, the 'Herzog Albrecht Kazerne'. In particular the occupier housed a riding school with stables, with heroic murals. As a result all the machinery was removed and shipped to Germany.
Teintureries Belges
In 1922 the factory was sold to Oscar Thomaes that renamed it 'Teintureries Belges'. After the Second World War the business was booming until the early 1980s. In 1992 the factory was sold and renamed 'Filature De Leie NV' and two years later 'De Nieuwe Leie'. The last owner Flotex stopped production in 2000 after the site was flooded. Eventually the local youth found a second life for the factory. The empty walls were used for graffiti art. In fact not a single wall is not sprayed, there was some great wall art here, a museum for the poor.

During my visit the place was totally trashed, only some rotting textile and some trolleys reminded of the past. The site was cleaned in 2004 and reconverted to a cultural center in 2008. I took these photos of 'Filature de Leie' in 2006.