La Fàbrica de Teixits de La Mata de Pinyana
THE ABANDONED FACTORY IN SPAIN
'La Fàbrica de Teixits de La Mata' is an abandoned spinning mill in Mata de Pinyana. A small village near Lleida in Spain.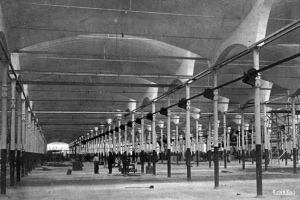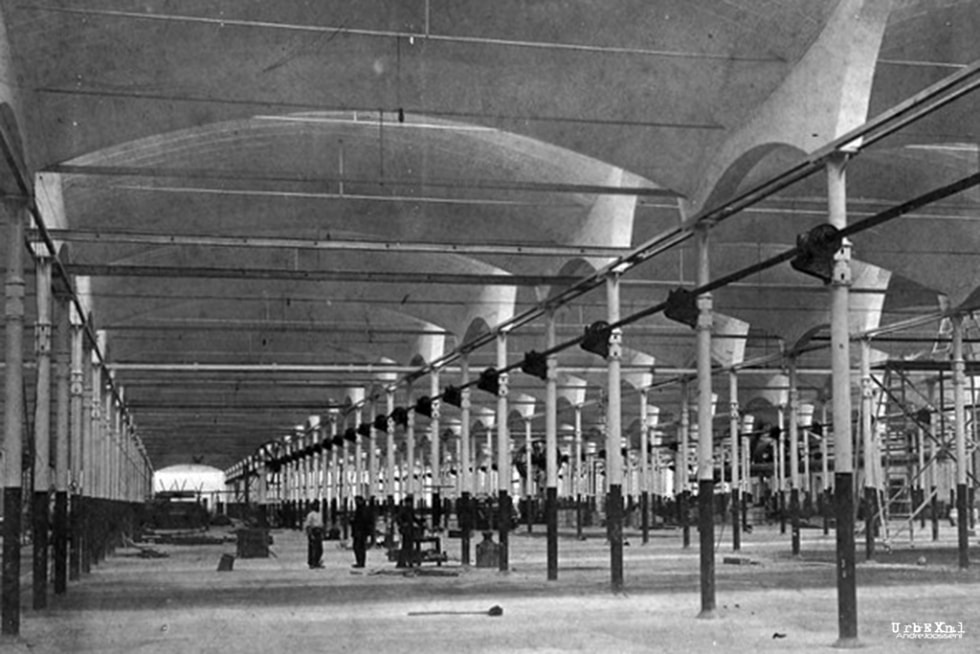 The old spinning mill is abandoned for many years. The history of the factory and the small town La Mata de Pinyana starts in 1880, when the government builds a power plant along the river. In 1929 Businessmen Mata and Pons built this textile factory and the small village for the employees.

Today, part of the factory is in use by a farmer who also lives inside the old factory. Today the village houses 110 people. The factory and the most important buildings in the village are protected monuments and are renovated. I took these photos of 'La Fàbrica de Teixits de La Mata de Pinyana' in 2013.