Dossche Zolder
THE ABANDONED FACTORY IN BELGIUM
'Dossche Zolder' is a family business that produced cattle-food. The company was run by the two brothers Daniël an Jacques Dossche. The two towers in Zolder were erected between 1968 and 1970 and are 67 and 55 meters high. The buildings used to be the highest in the surroundings; they were a known mark seen from the highway.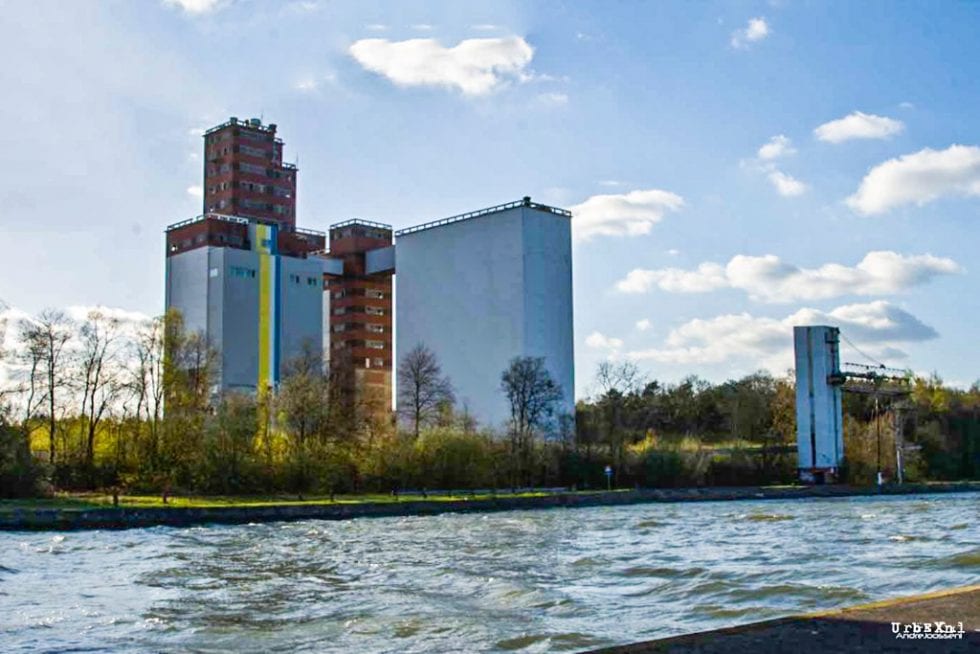 The Dossche family expanded its activities with restaurant chain Colmar. Animal food producer, Cervo, joined the group and in 1995 another Polish food producer was taken over. Also Maïski became a Dossche brand. The Dossche family is ranked number 274 in the list of richest Belgians. The company had another factory in Deinze.
1999
In 1932 the family Versele started a small grocery shop, but it grew over the years to a big company producing and selling food for horses, cows and rodents. In 1999 they joined forces with Dossche creating a new company, Quartes. Reorganizations made the factory in Zolder unnecessary. It was abandoned in 2002. The buildings and grounds were sold to Berghoff Woldwide to expand its European distribution center, but the plans were never accomplished. The buildings were demolished in 2010, the area is intended for water-bound industry. I visited 'Dossche Zolder' in 2007.