Dongecentrale
THE ABANDONED POWER PLANT IN THE NETHERLANDS
The opening of the Dongecentrale brought the first private power plant to North Brabant. The construction of the plant was an initiative of the Provinciale Noord-Brabantse Electriciteits Maatschappij (PNEM), which later merged with Essent.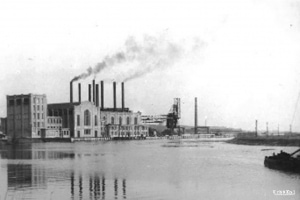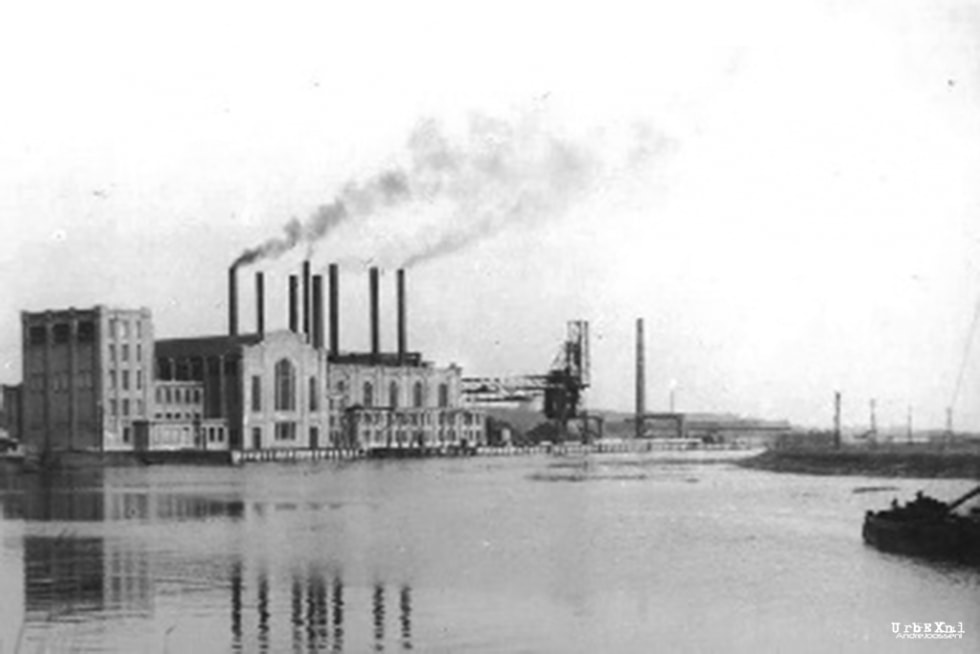 Around 1900 the use of electricity in industry and households in the Netherlands had slowly increased. Because the small local electricity producers could not keep up with demand, the PNEM had its first power plant built in Geertruidenberg between 1915 and 1919. The buildings were designed by architect G.J. van Swaaij.

The first plant had a capacity of 18.5 megawatts. But because of the high demand for electricity, there were new plants built in 1920 and 1931. At the end of the Second World War, the buildings were bombed by the German army. Because of this, it took three years to get the site running again.
STEG
In 1952 a new power plant was built two kilometers to the North, along the river Amer. In the 1970s, this 'Amercentrale' became so powerful that the Dongecentrale lost its purpose. So in 1972 the Dongecentrale was closed and in 1976 it was transformed to a STEG plant with a capacity of 121 megawatts. STEG stands for STEam and Gas. So coal was no longer needed and because a STEG can be started up very quickly, in just eight hours, the plant was only used to help with peak power requirements.

The original power plant, dated from 1919 was demolished in the 1990s. In 2010 an accident occurred in the machinery and Essent decided that repairing was no longer cost-effective. As if the staff immediately turned the lamp off and left, the building was left behind. In 2012, the plant was sold to the province of Noord-Brabant with the aim of finding a new use for the building. I visited the Dongecentrale several times in 2016. The filter building and the main building now have the status of National Monument.