Central Hidroeléctrica da Companhia de Papel do Prado
THE ABANDONED POWER PLANT IN PORTUGAL
This is the Central Hidroeléctrica, or power station, for the local paper factory 'Companhia de Papel do Prado'.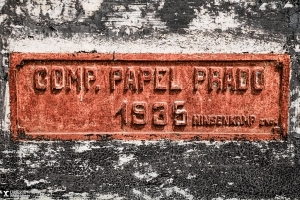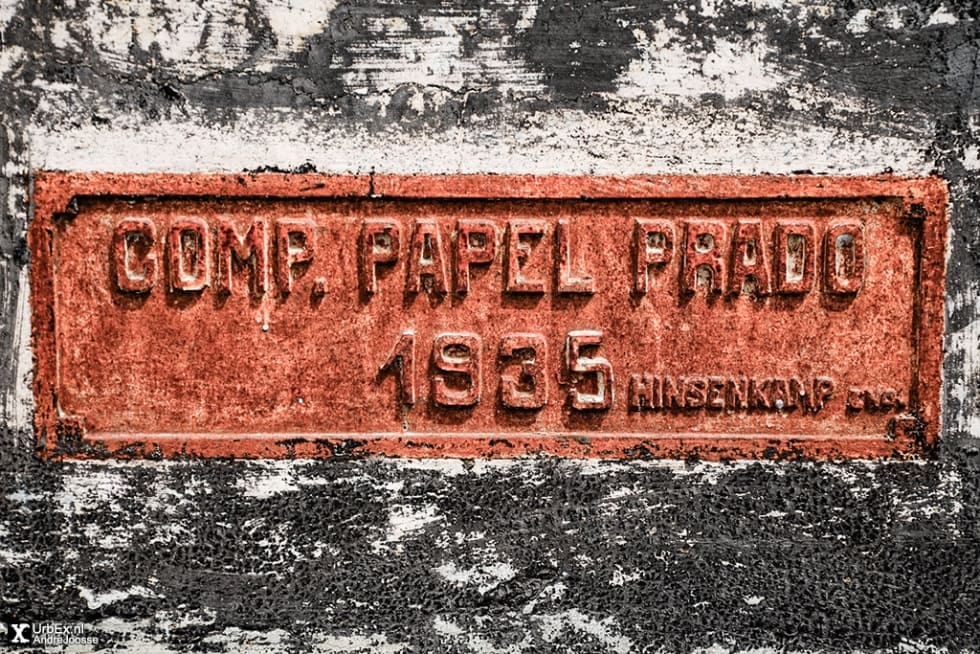 This water-driven power plant produced hydroelectric power for the Prado paper plant. Water was transported by a bypass canal along the Ceira river and powered two turbines with a total power of 500kVA. The power station closed in 1996 when the factory moved to another part of the city.

I took these photos of Central Hidroeléctrica da Companhia de Papel do Prado in 2016. You can see more Portugese locations here.