Coöperatieve Aardappelmeelfabriek Ter Apel en Omstreken
THE ABANDONED FACTORY IN THE NETHERLANDS
'Coöperatieve Aardappelmeelfabriek Ter Apel en Omstreken' is an abandoned potato-starch factory, or in Dutch, a aardappelmeelfabriek.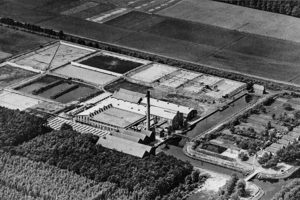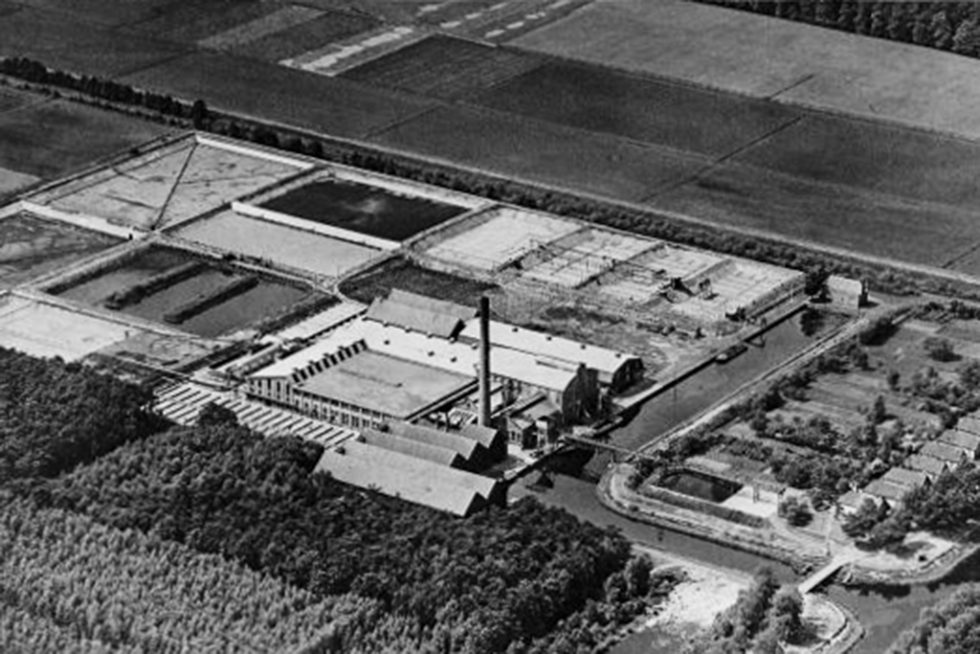 The Dutch potato-starch industry grew rapidly in the mid-nineteenth century. Potato-starch is extracted from potatoes. The cells of the root tubers of the potato plant contain starch grains. To extract the starch, the potatoes are crushed. The starch grains are released from the destroyed cells and washed out and dried to powder.
AVEBE
Most starch manufacturers were, and still are found in the Dutch provinces of Groningen and Drenthe. Mainly surrounding the Peat Districts where many potatoes are grown. As one of the last factories, the cooperative potato starch factory Ter Apel en Omstreken was built in 1916 along the Ruiten-Aakanaal in Ter Apel. In 1964 the company was renamed WTM after a merge with factories Westerwolde and Musselkanaal en Omstreken. From 1971 the production is included in AVEBE.
The factory ended the production in 1981, after 65 years. Several small businesses were housed in these buildings until 1996. Some parts of the factory date from the construction period, including the boiler house with chimney and a factory hall. At the back of the factory are the extensive rectangular flow fields, basins in which waste water was recovered during the production process. Particularly characteristic is the former office building at the entrance. I visited the 'Aardappelmeelfabriek Ter Apel en Omstreken' in 2011.

The site was sold to EcoDorp Noordeland in 2019. It is not allowed to visit the buildings without permission. You can contact EcoDorp through their website.