Brikettfabrik Knappenrode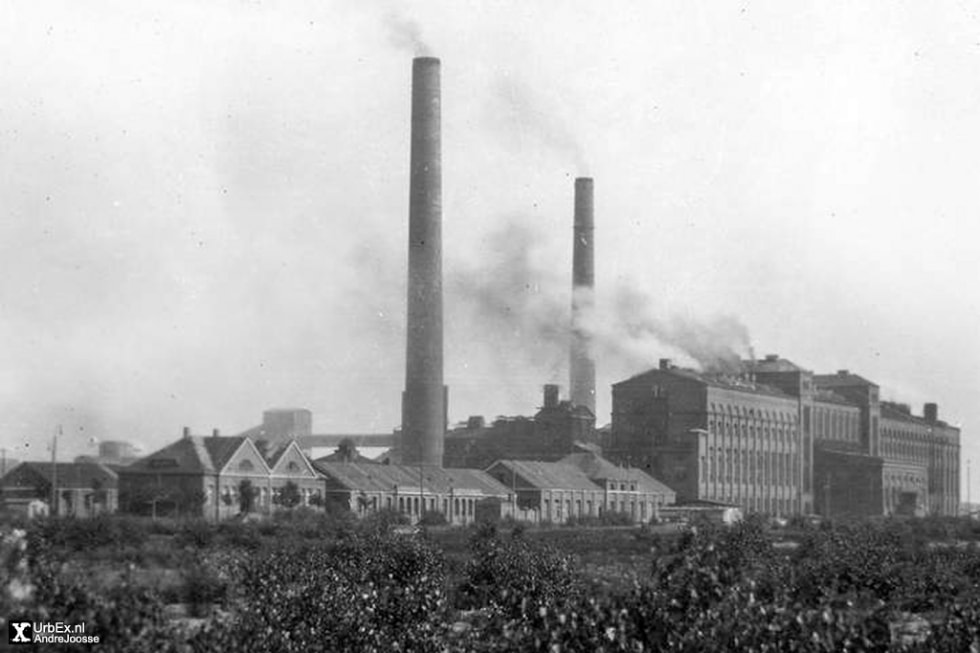 Built: 1914
Abandoned: 1993
Visited: 2016
Germany
This factory was built as 'Briquette Werminghoff' in 1914. It was part of the brown coal open pit mines. The factory was managed by Joseph Werminghoff. Production began in October 1918. The facility consists of three plants. The brown coal pit grew and was connected to the the briquette factory with a conveyor bridge. The work was now always in operation and but learned little modernization. During World War II parts of the conveyor bridge was bombed, but this went without damage.
1945
On 17th April 1945 production ceased, the pit was flooded. The flooded pit became lake Knappensee in the 1950s. In 1947 the factory is dismantled and the next few years it was rebuilt and renamed Glückauf Knappenrode. Knappenrode was the new name given to the town Werminghoff by the DDR government. New brown coal mines were opened in the close neighborhood of the plant.
Within the turbine hall, the factory's power station, three impressive steam turbines show German engineering art of the 20th century. The oldest one, a Brown Bovery, is from imperial times , the middle one is a AEG-product from 1943. The youngest engine was built in the 1950s. Together, they used to produce all the energy Brikettfabrik Knappenrode needed. In the 1960s the plant was enlarged several times with new presses. In 1993 the last shift ended here. Turbines, driers and presses were stopped. What remained is now a remarkable piece of industrial history.
Today, Brikettfabrik Knappenrode is the heart of the Lausitz Mining Museum. The factory buildings take you back to the Wilhelminian era.
Photos Brikettfabrik Knappenrode