Tuchthuis Vilvoorde
THE ABANDONED PRISON IN BELGIUM
'Tuchthuis Vilvoorde' is an abandoned prison in Vilvoorde, close to the capital Brussel. This big prison was built in 1779 by architect Laurent-Benoit Dewez.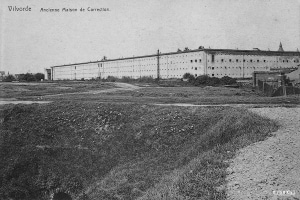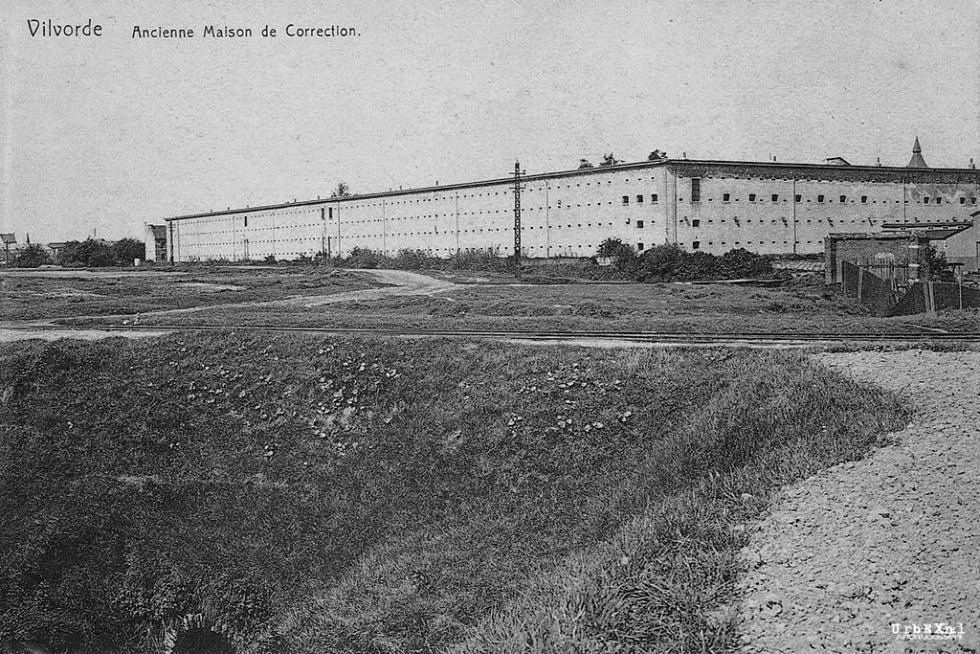 In 1408 a fourteenth century castle on these grounds was used as a state prison of the Duchy of Brabant. By 1774 the original castle, which had been rebuilt many times, was demolished. The demolition material was reused for the foundations of the new 'Provinciaal Korrektiehuis'. As a result, in 1779, about 270 prisoners were housed in the complex.

Already in 1793 the prison was used for a short period as a hospital for the Austrian troops during the French Revolution. One year later, it was transformed into a military hospital for the French Troops. The small criminals were released or transferred to other centers. From 1798 the complex was re-used as a prison. A fire, started by prisoners in an attempt to escape, destroyed part of the building in 1827.

In 1866, it was mainly used for convicted soldiers, as a result it was renamed 'Maison penitentiare de Vilvorde'. The prison remained a military institution for the next 100 years. In 1919 the west and south wings were badly damaged by the explosion of the nearby gunpowder factory, for this reason half of the building was demolished.

In 1974 the army left the site. The buildings became abandoned until the city started to use it. In 2000 the city started to redevelop the site for new uses. I took these photos of 'Tuchthuis Vilvoorde' in 2009.