Schacht Polsum
THE ABANDONED MINE IN GERMANY
Schacht Polsum is a mining shaft that was part of a big mining company in Germany. It was abandoned in 2008.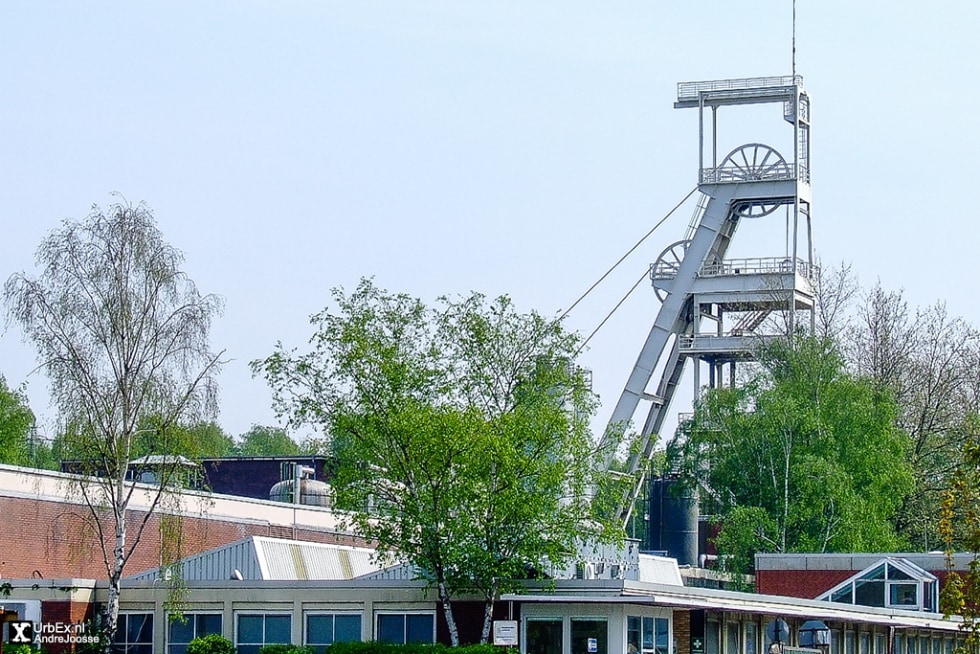 The shaft of this colliery was dug in 1943, but it became a false start, it took until 1949 before the shaft was operational. In the meantime, the shaft was already part of mining company 'Zeche Westerholt'. In 1998 the Westerholt colliery is merged with other local mining companies and renamed 'Bergwerk Lippe'.

Schacht Polsum was initially intended as the first conveyor shaft for a double shaft system. But eventually was not taken in use as a conveyor system, but as an outer shaft for the Westerholt colliery.

In 2008 the mine closed, one year later the shaft is filled. The headframe of the Polsum shaft was acquired by Haiger Burbach, a company that manufactures shaft controls and shaft signal systems, in 2010. It was thereupon rebuilt at the company headquarters near the A45. In fact, the shaft structure now serves as a training center and is a landmark visible from afar.

The photos of the abandoned mine were taken in 2016 during one of my urbex trips. You can see more reports about abandoned mines here, here and here.