Triage Lavoir de Péronnes lez Binche
THE ABANDONED COAL PLANT IN BELGIUM
This is 'Triage Lavoir de Péronnes lez Binche'. The coal sorting and washing plant was finished in 1954. Coal coming from the mines of Péronnes, Ressaix and Trivières was processed here. It was capable processing over 3.000 tons of coal daily. The plant was built with the assistance and appropriations of the Marshall Plan.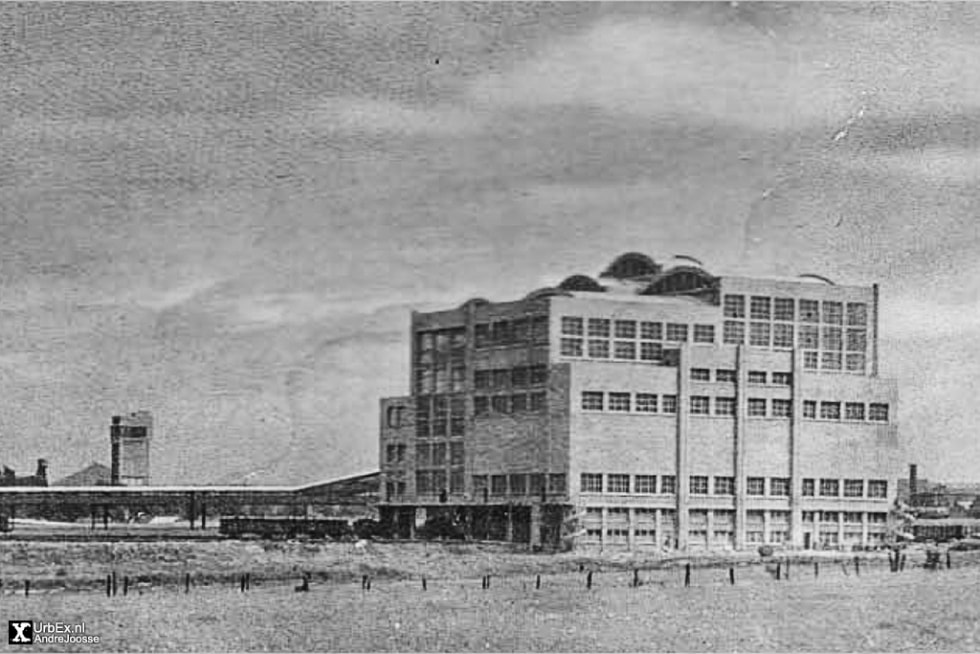 The nearby coal mines in Saint-Albert and Sint-Margriete were closed in 1969. This caused Triage-Lavoir to become useless, therefor it was closed down after only 15 years of active operation. Immediately after closing the facility, all the machines and equipment were removed. Left was only a more then 7.500 m² concrete skeleton which reminds me of the famous Escher drawings. Concrete pillars, concrete stairs with many levels. Everywhere you look you see grey cold concrete.
2016
The building was under threat of demolition in 2000 but on May 15, 2003, it was classified as a monument to be saved. In 2006, the Walloon Region decided to inject 50 million euros to rehabilitate the site. The facade was repaired, painted and new windows were installed. However works stopped. In 2016 works around the building were resumed and a new underground museum was built on the same site. The coal washing plant is supposed host several organisations, including The General Archives of the Royalty, Royal Institute of Natural Sciences of Belgium (stores coal and fossil core-samples), the center of professional development and some private offices. I visited 'Triage Lavoir de Péronnes lez Binche' in 2005, 2011 and 2017.