NV Bonneterie Bosteels–De Smeth
THE ABANDONED FACTORY IN BELGIUM
Glove knitting company 'Bonneterie Bosteels–De Smeth' starts in 1880. It started as a one-man business but grew fast to a firm with 62 employees. Also the product range grew with the time; not only gloves but also tights and socks were produced from a wide range of fabrics.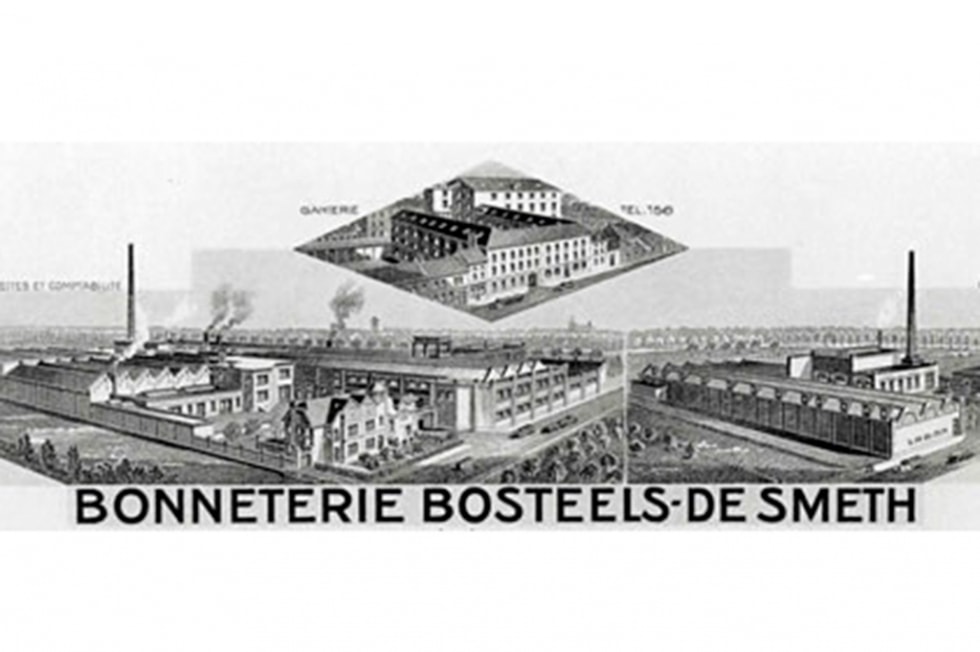 In 1953, the company introduced the brand Du Parc for his ladies stockings. The Du Parc brand referred to the location of the factory, the park of Aalst. The success of this product line, which was sold in specialist shops, made the family business grow into one of the most important companies of Aalst.
1970
During the 1960's, the factory employed more than 600 people and was the Belgian market leader in this field. In 1970 the firm extended her product gallery with panties. Above this, the brand Minouche was created. In the late 1970's, the factory covered an area of more than 1,5 ha. In the early 1980's, the success of the factory stopped. The fashion changed, the production costs went higher and the profits decreased. On the first of March 2001, Du Parc had to close the doors, because of the high debt of 17.5 million Euros. I visited 'Bonneterie Bosteels–De Smeth' or 'Du Parc' in 2006 and 2018.