Landesirrenanstalt Teupitz
THE ABANDONED HOSPITAL IN GERMANY
'Landesirrenanstalt Teupitz' is a huge and abandoned hospital in a small town in the Dahme-Spreewald district, in Brandenburg, Germany. It was a mental hospital and military hospital.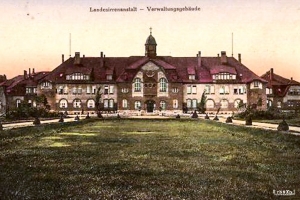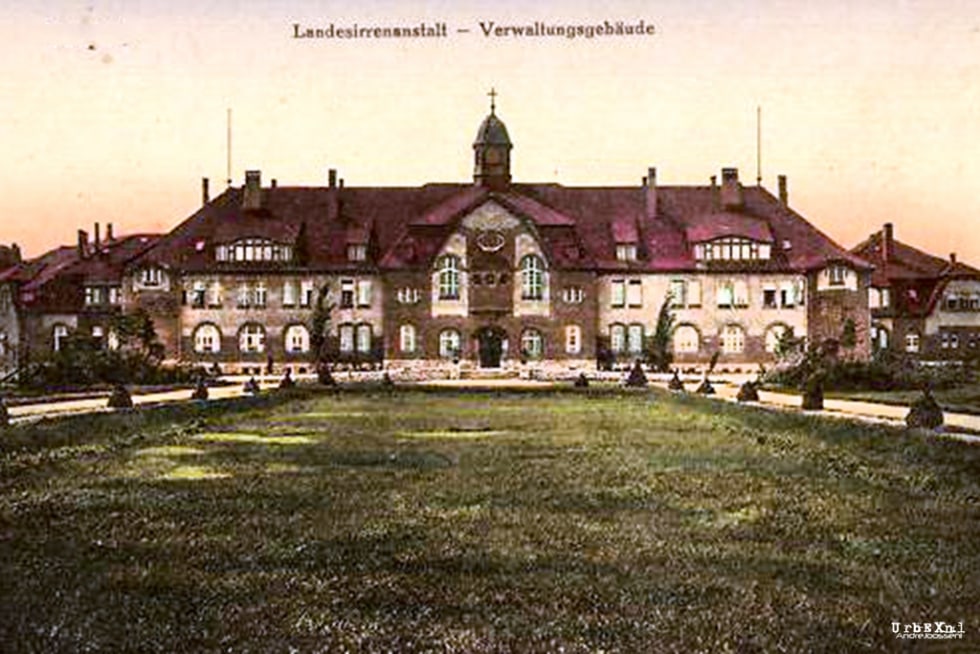 'Landesirrenanstalt Teupitz' was designed and built by Theodor Goecke in the years 1905 to 1908. The main hospital for 1050 beds was opened in 1908. Also, a military wing was opened that year. A care pension for 150 people was opened a year later. The hospital closes in 1923. But one year later, the institution was reopened and operated as a sanatorium for seven years. Eventually, the tuberculosis epidemic passed.

During the Nazi-era, involuntary euthanasia was used to murder people with mental and physical disabilities. Certain German physicians were authorized by Adolf Hitler to select patients "deemed incurably sick, after the most critical medical examination" and then administer to them a "mercy death". This was called the T4 program after the war.

After the war, the occupying Russian forces continued to use the buildings. It was divided into departments for soldiers, the mentally ill, alcoholics and there was also a part for officers. The permanent staff included around 500 people. It retained that purpose right up until the final departure of the Soviets from Germany in 1994, several years after the fall of the Berlin Wall. Today the site stands abandoned, but a modern psychiatric institution was built on the land adjacent to the old hospital.

A small part of the buildings were used after 1994 for the development of the new district Teupitzer Höhe. Other buildings were demolished. The abandoned hospital was visited by me in 2012 and 2016.